What is Lentune?
Lentune is a cost management automation platform.
It replaces time-consuming admin processes with smart, automated workflows - giving you more clarity, control and insight than ever before.
Why should my business move to Lentune?
To future proof business processes and eliminate the need for chasing paper around your office or job sites.
What does a change to Lentune mean to me and my business?
You'll gain instant visibility across the costs and purchases of the jobs you manage. You'll also be able to:
Automatically check supplier invoice pricing against agreed supplier rates by date range or specific job.
Gain valuable insights into material quantities and gather this information easily to work with suppliers to gain better pricing going forward.
Streamline the AP workflows by linking purchase orders and invoices, instantly, without chasing paper around the business.
Can Lentune invoice automation software assign to more than one approver for multi-level for approvals?
Yes, this is standard functionality in our platform.
Which systems do you integrate with?
We integrate with a range of different systems, including:
Xero

Accredo

Jobpac

Simpro

MYOB

Zapier
Do you have any references from businesses which are already using Lentune?
Yes, we do. We have a wide range of current customers whom you are able to contact and discuss how they are using Lentune. We even have current customers who would be happy for you to visit their teams and view how Lentune is working for them on a day to day basis.
Can you train my team before we implement Lentune?
Yes, we hold training sessions for all users prior to implementing Lentune into your organisation. We'll provide you with a comprehensive overview of Lentune and assist you in setting up Lentune.
We'll show you how the system works and provide you with the opportunity of a few practice runs in the software. The Lentune support and customer services team will also be on hand to help you through any queries you may have.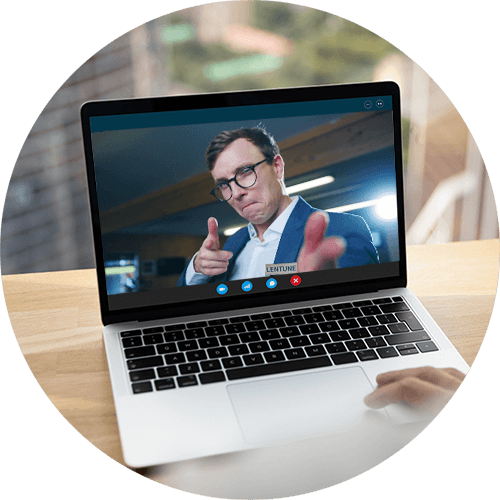 Is Lentune the right tool for you?
Chat with us to see how Lentune could support your business. We'll walk through your current processes, then take you on a guided tour of the platform.