Managing Cost Codes and Budgets
View Project Variations
Variations to costs and Cost codes that have been made to Projects can be viewed from the Projects Variations screen.
---
Introduction
When you have made variations for Project costs from Invoices or Time sheets, you can view these in the Project.
---
View Project Variations
Go to Administration > Projects, or Timesheets > Projects.
Select the Project you want to review.
Click the Variations tab.
You can see all Variations for this Project.

To see more detail for any Variation, double click any line to bring up the Edit Variation screen for that entry line.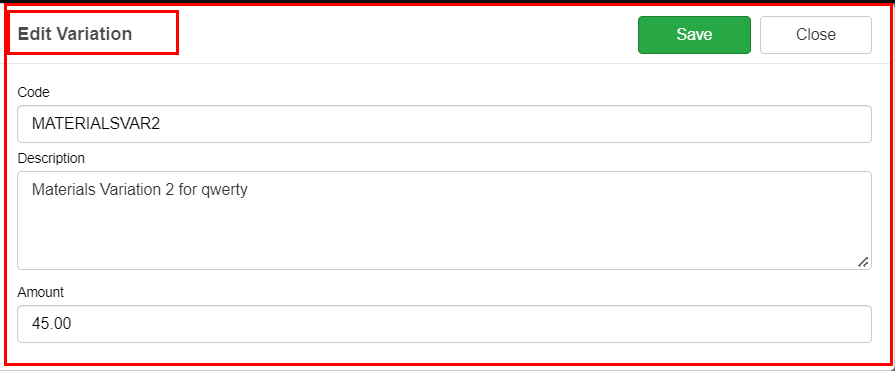 ---

Was this helpful? If you require further assistance, or would like to contact us about this article, please email us at support@lentune.com.
Thank you. Your feedback is appreciated.
Last updated: 21 April 2022.