Download the Lentune Mobile App
Downloading the Lentune Mobile App to your mobile phone or device.
---
Introduction
You can download the Lentune App to your mobile phone to allow remote access to add Expense Claims, enter Purchase Orders, enter Time sheets and various other functions.
---
Download the Lentune App
On your mobile phone, go to the Play or Apple App store and type Lentune, or go to Google and type Lentune app.
Select the app and follow the prompts to install it.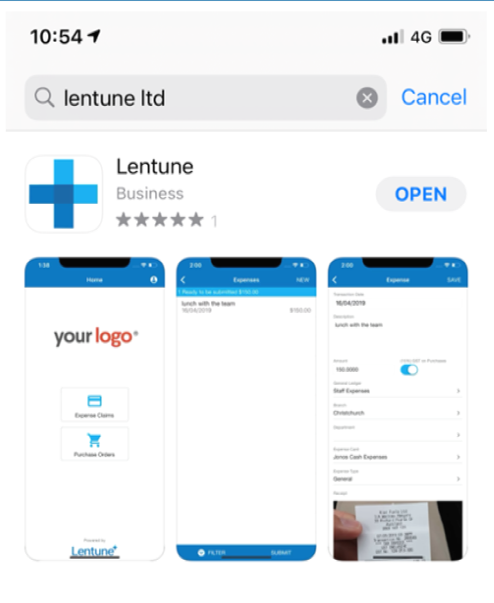 ---
Logging in to the Lentune App
Start typing the name of your company. It will appear for you to select.
Tap Login.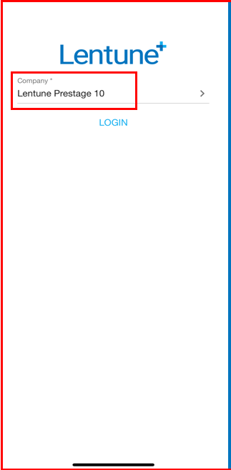 You will then be prompted to login with your Lentune credentials. These will be the same as you use on a browser.
Enter your User Code / Email and Password.
Tap Login.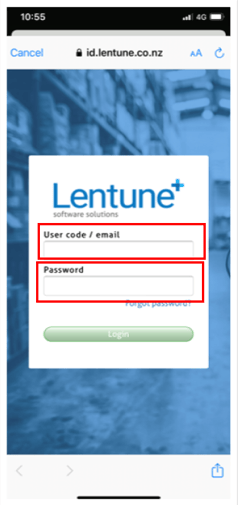 You will then be taken to the landing page of the app where you can select the module you wish to work on.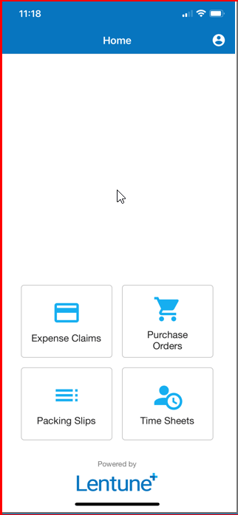 ---
Was this helpful? If you need more information, or would like to contact us about this article, please email us at support@lentune.com.
Thank you. We value your feedback.
Last updated: 14 February 2023