Contact Sales
Let's chat
We'd love to discuss how Lentune can partner with your construction business, so you can refocus on what matters.
Phone: NZ +64 3 351 9110 | AU 1300 312 720
Email: info@lentune.com
Or submit your details via the form below, and we'll be in touch.
Lentune Help
Customer support
We're proud to offer our customers ongoing, personal product support. We care about our customers and want to make sure you're receiving all the help and information you need to succeed.
Please contact one of our dedicated support team members today.
Phone: NZ +64 3 351 9110 | AU 1300 312 720
Email: support@lentune.com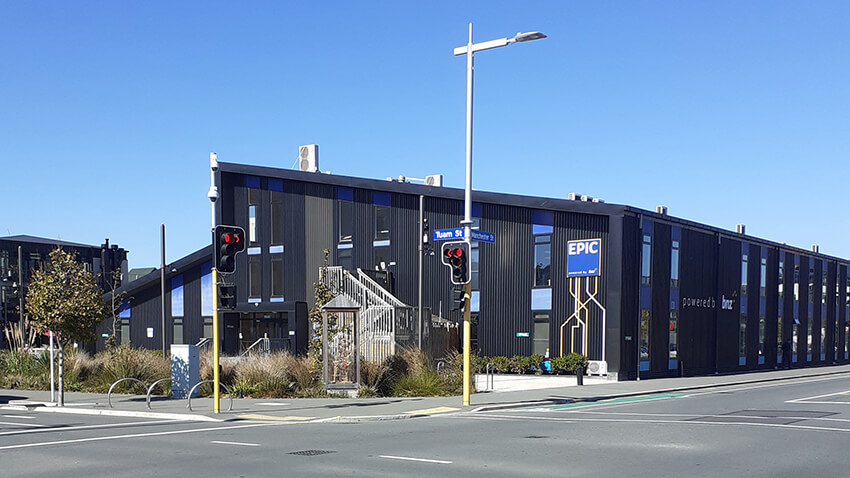 Location
Where the magic happens
EPIC Innovation, 76/106 Manchester St, Christchurch, 8011