Partners
Together, we can do more
At Lentune, we're committed to helping you streamline your business processes, so you can focus on what really matters. That's why we've partnered with these like-minded companies and organisations.

Procore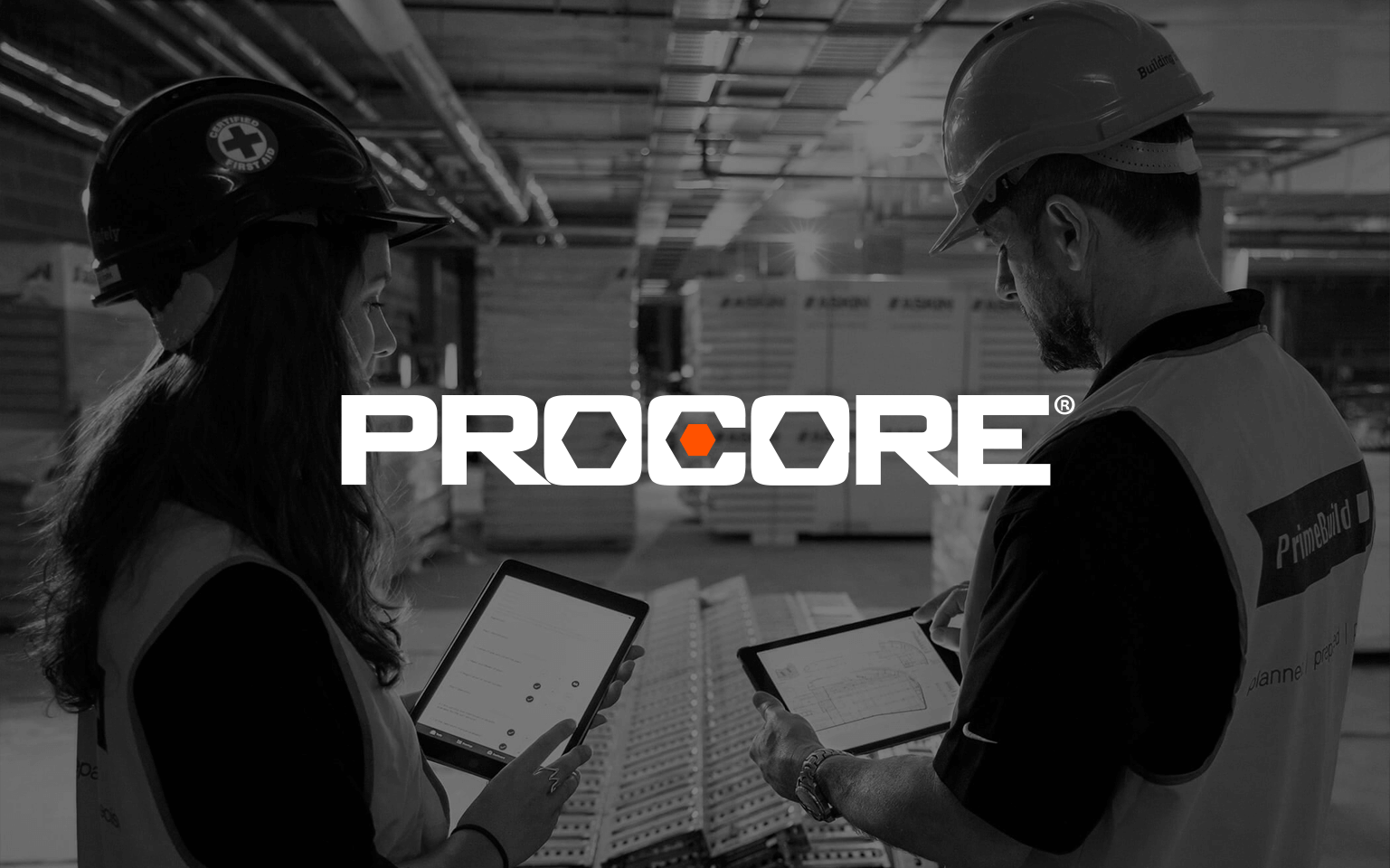 Construction Management
Procore
Procore is all-in-one construction management software built to help you finish quality projects—safely, on time, and within budget.
1Breadcrumb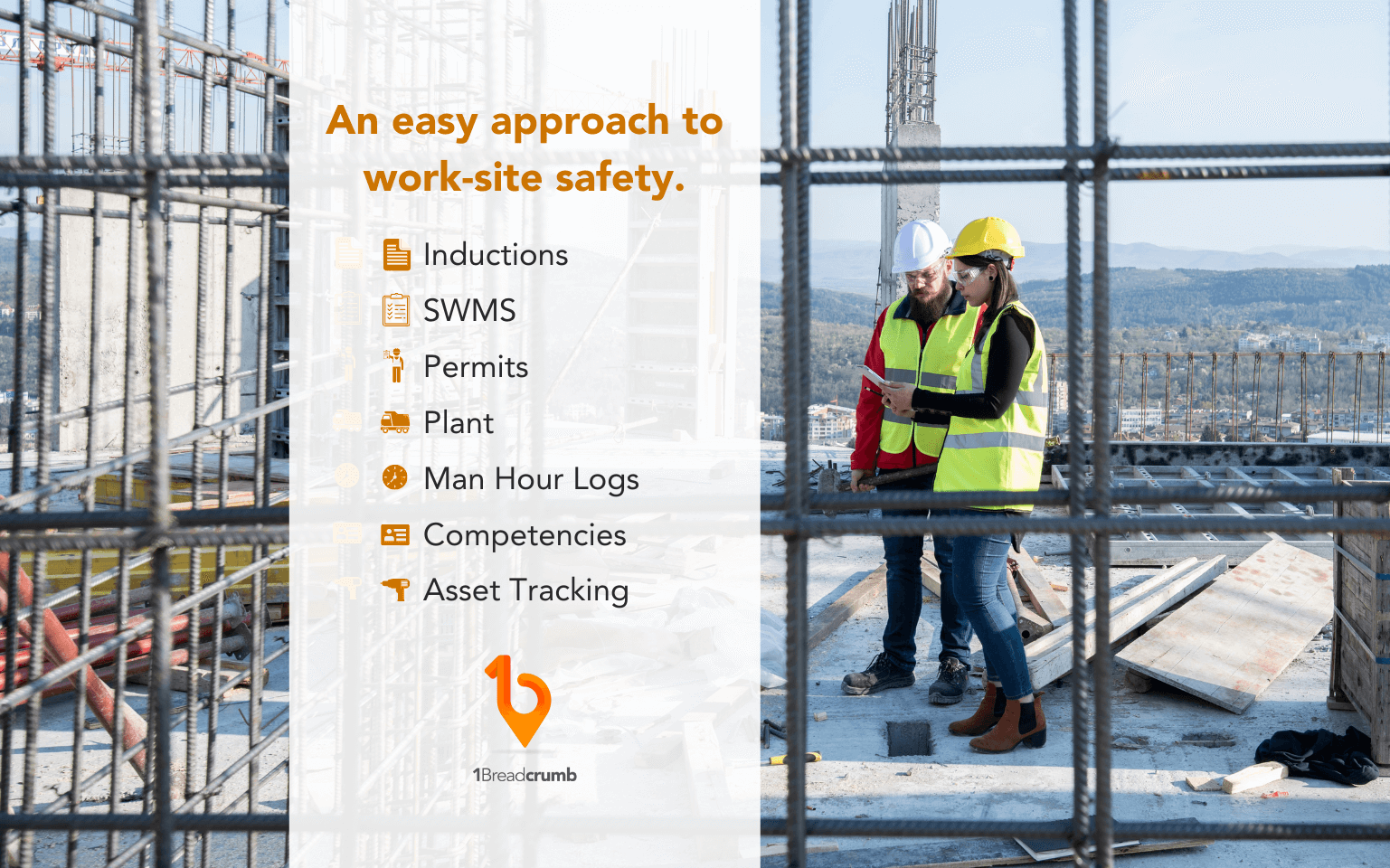 Safety & Compliance
1Breadcrumb
1Breadcrumb is a leading safety and
compliance platform designed to automate
safety and compliance workflows.
Master Builders NZ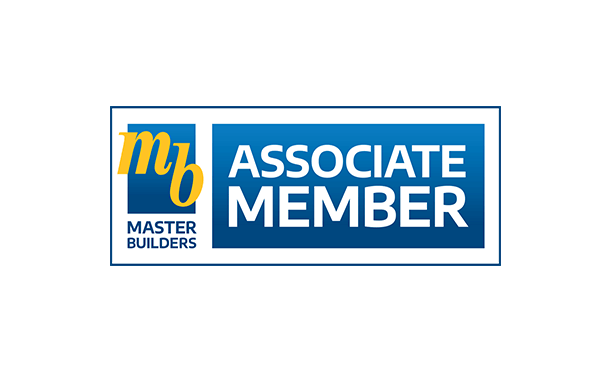 Associate Member
Master Builders NZ
Lentune is an Associate Member of Registered Master Builders, who have been representing a significant part of New Zealand's building and construction fraternity since 1892.
Looking for our software integration partners?
Lentune integrates with industry-leading software including Xero, MYOB, Procore, Jobpac and more.