PROGRESS CLAIMS AUTOMATION
Progress claims automation software. It's easy and speedy.
Managing progress payment claims can be confusing and time-consuming. So we worked out how to make it simple, fast and flexible.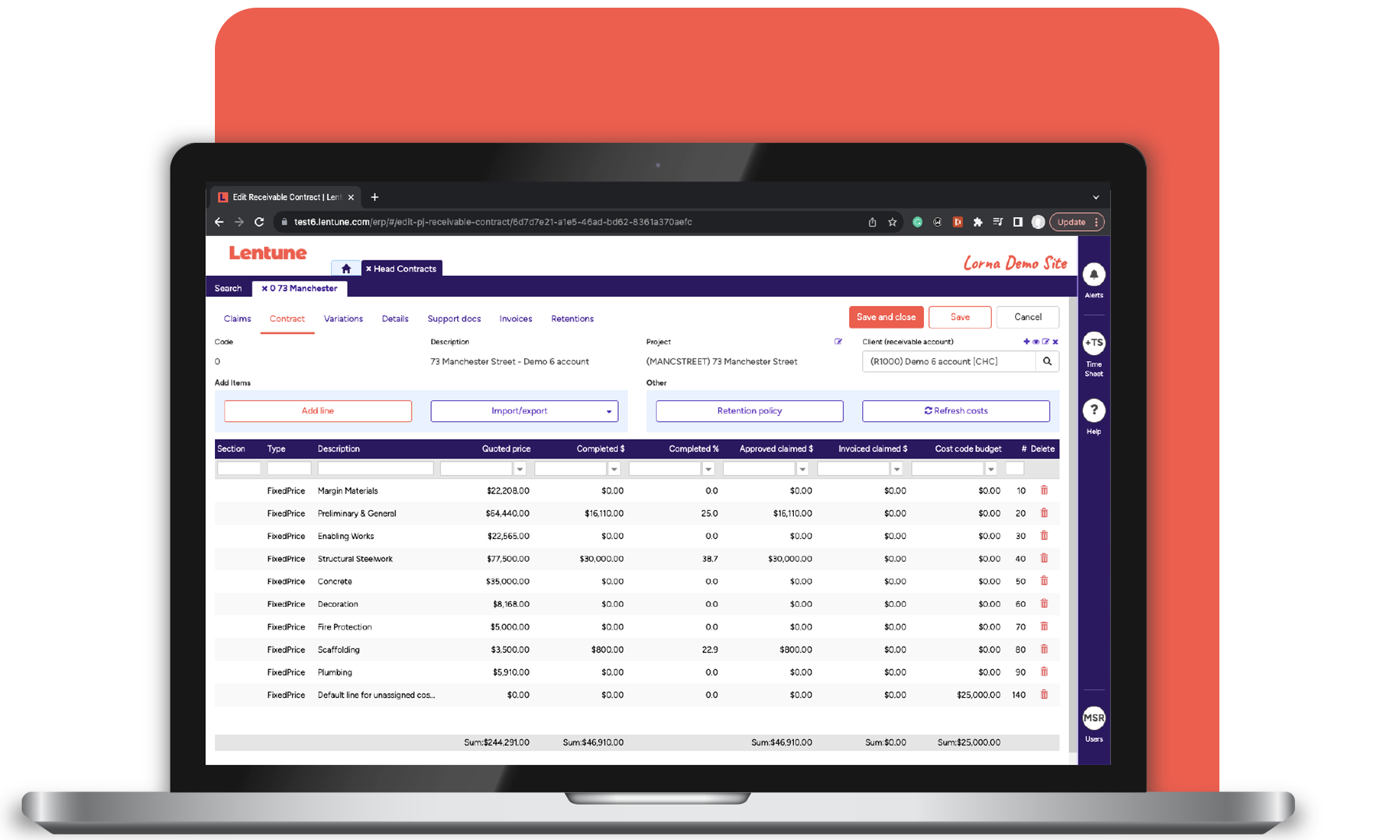 Keep track, process and approve progress claims all in one place
Work smarter, not harder. Automate and streamline how you process progress claims received in any format. Create documentation that is compliant and share it with your subcontractors and customers. Manage all your construction progress claims, payment schedules, retentions and buyer-created invoices in one place.
Prevent cost overrun
Real-time insights into progress claims to avoid cost overruns and reduce risks.
Reporting made easy
It is easy to access real-time information and generate project cash flow reports.
Exceptional support
Knowledgeable support staff to answer your questions and resolve issues quickly and efficiently.
Seamless integration
It is easy to integrate Lentune with Procore, Xero, MYOB and other industry-leading apps.
Progress claims automation made easy
Construction progress claims automation enables you to streamline the claims process for everyone up and down the payment chain. It's easy to make a progress claim for the work you've completed. It's also easy to keep track and approve payment claims from your subcontractors so that you can pay them on time.
Automate your progress payment claims with ease
Maintain a steady cash flow
Manage your progress claims and project costs with confidence to reduce cash flow risks.
Maintain a steady cash flow
Less manual work, more impact
Eliminate double entry and ensure accuracy while processing multiple progress claims and subcontractor payments claims.
Less manual work, more impact
Empower your team
Real-time information to enable your quantity surveyors, project managers and finance team to effectively move the progress claims forward.
Empower your team
Ensure compliance
Maintain legislative compliance and never miss a payment deadline.
Ensure compliance
Improve your working capital
Reduce the amount of working capital and free up cash for growth and business opportunities.
Improve your working capital
Build trust and reputation
Make it easier to do business with you and build enduring relationships with your subcontractors.
Build trust and reputation
"I found the process for generating payment schedules out of Lentune really easy and intuitive. It was so much easier to use Lentune than other tools. This straightforward schedule took me about 2 minutes to process which is fantastic!! I found the whole process great."
Lentune + Xero Integration
Lentune seamlessly integrates with Xero to automatically create accounts receivable invoices. It enables you to streamline your progress claim submission and get paid faster.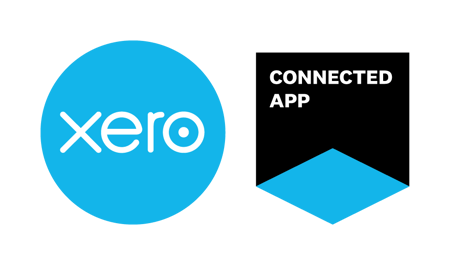 Progress Claims Automation
How it works
Automate progress claims
Create and send progress claims to your customers in no time.
All in one place
Manage payment schedules, variations, retentions, and buyer-created invoices.
Automate subcontractor claims
Manage and approve subcontract payment claims with ease.
Real-time data at your fingertips
Access real-time project costs anytime, anywhere.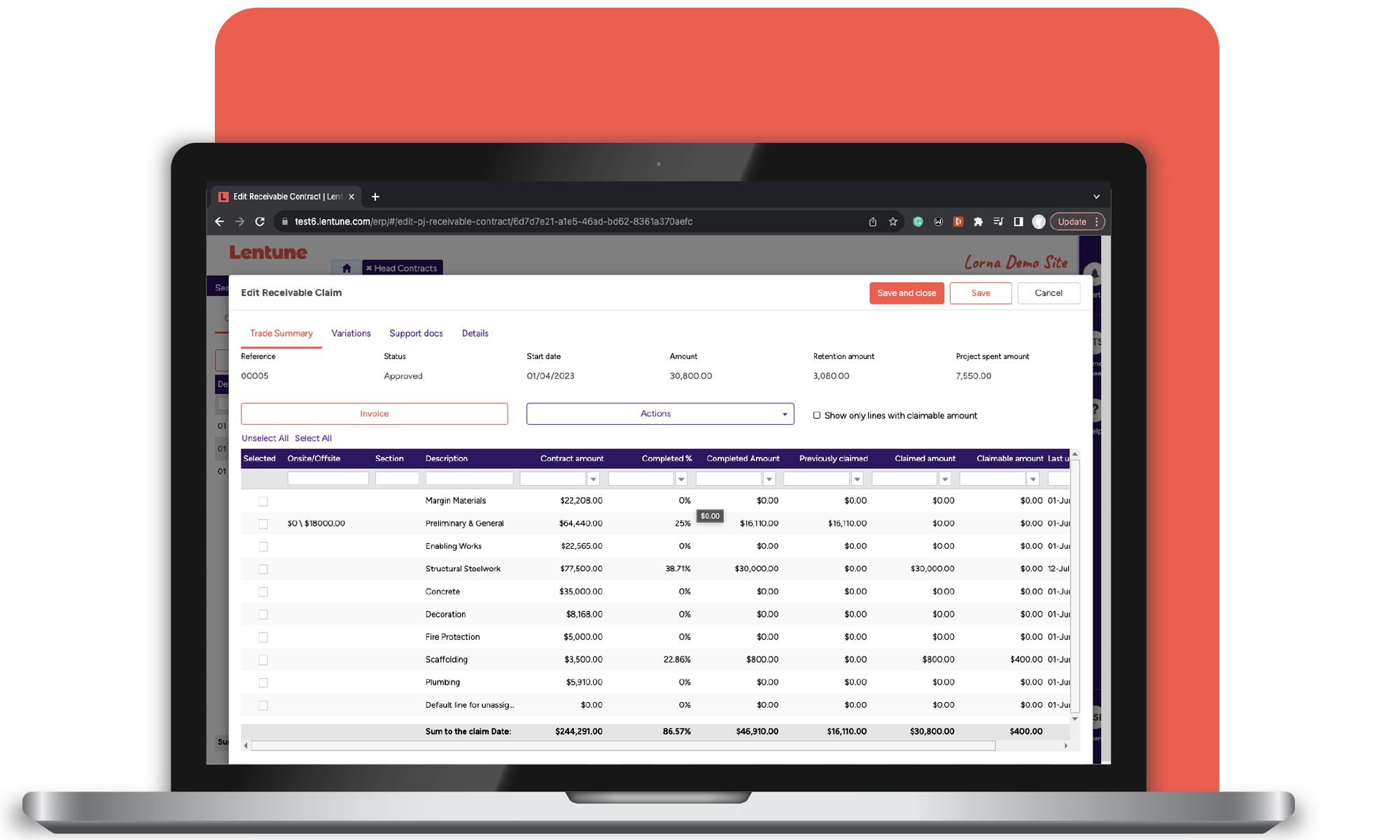 Freeing up your team so they can focus on the big stuff.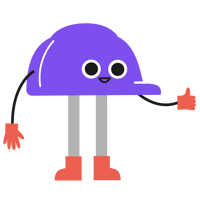 Ready to start automating?
Request a demo
A real human will be in touch to discuss your business challenges and guide you through how our progress claims software can transform your workflow.
Discovery call
We dive deep into understanding the inner workings of your business, so we can expertly align Lentune with your financials, approval process and organisation structure.
Onboarding plan
We'll design a personalised implementation plan to get your team up to speed. Our progress claims software is made for humans: easy to learn, and easy to use.
Business acceleration
Woohoo — here's the best part! Save up to 70% of your admin time and experience the joy-giving benefits of better workflow.
Learn more about progress claims automation
Lentune makes finances easy and speedy.