YARD MANAGEMENT
An asset tracking tool that pays for itself
Lentune Yard is your all-in-one asset management hub. Keep tabs on your equipment with ease, from internal project rentals to availability tracking, bookings, cataloguing, service date logging and automated depreciation rate entries.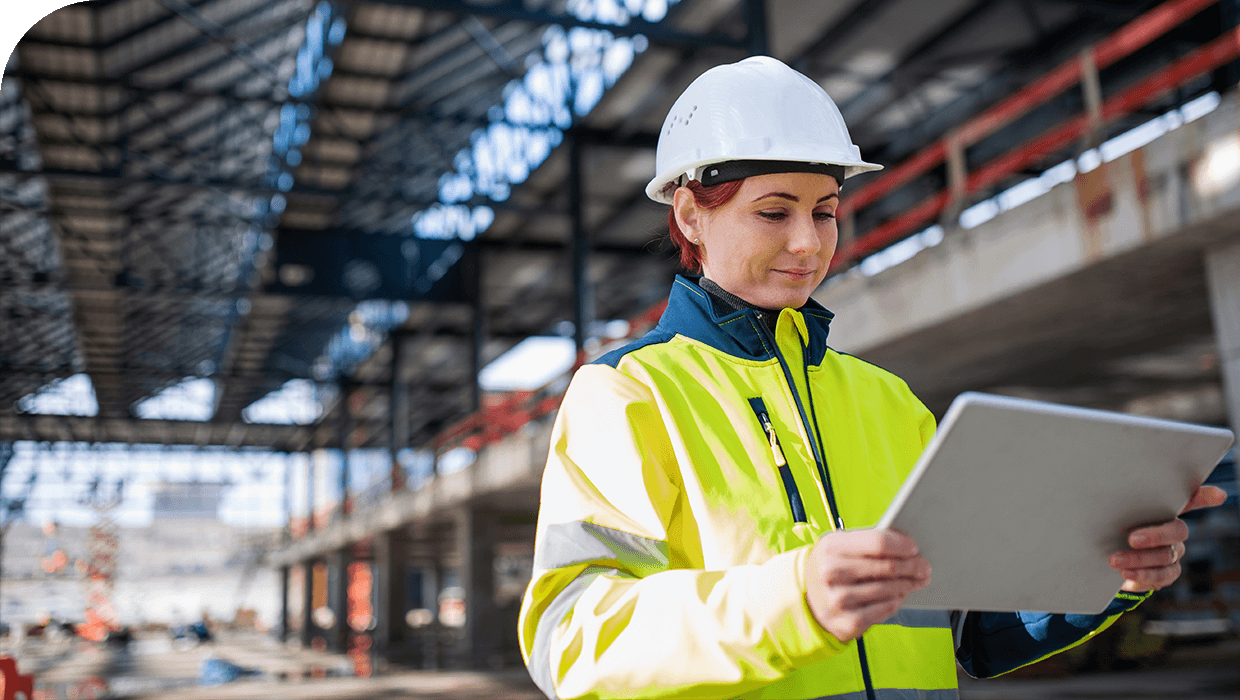 Transform your yard into a profitable business
Imagine if you didn't own your equipment and had to rent it. Now, flip the script: Convert your yard into an internal rental business. Charge your equipment at market rates and accurately allocate costs to your internal projects. That's smart business sense!
Everything you need to manage your equipment
Pricing flexibility
Create custom pricing models for your equipment, including daily, weekly and monthly rates. All equipment hire costs are seamlessly linked to project costs.
Pricing flexibility
Centralised documents
Easily store documents against equipment, including health and safety, SOPs, barcodes and servicing records. Linked documents are readily available for anyone booking the item.
Centralised documents
Smart itemisation
Tailor your yard management to suit your business perfectly. Easily organize single items, item groups (e.g., road cones), or item kits (e.g., scaffolding) for optimal flexibility.
Smart itemisation
Hassle-free bookings
Effortlessly book items through the mobile app or desktop. Maintain control over booking permissions by user and project. Trace every booking back to its responsible user.
Hassle-free bookings
Enhanced visibility
Site Managers, Project Managers, and Quantity Surveyors enjoy equipment availability insights via the Lentune app. Track assigned equipment and related project costs effortlessly.
Enhanced visibility
Automated depreciation
Connect your equipment to depreciation rates. Record purchase price, asset type and depreciation method. Yard equipment is then automatically assigned IRD depreciation rates.
Automated depreciation
See Lentune Yard Management in action
Yard Management
How it works
Book equipment
Users submit hire requests for equipment via our mobile app.
Dispatch
Dispatch the equipment from the yard and record where your equipment is at all times.
Invoice
Automatically create a monthly invoice to bill each internal project.
Auto-record depreciation
Automatically receive depreciation rates for all equipment based on IRD rates.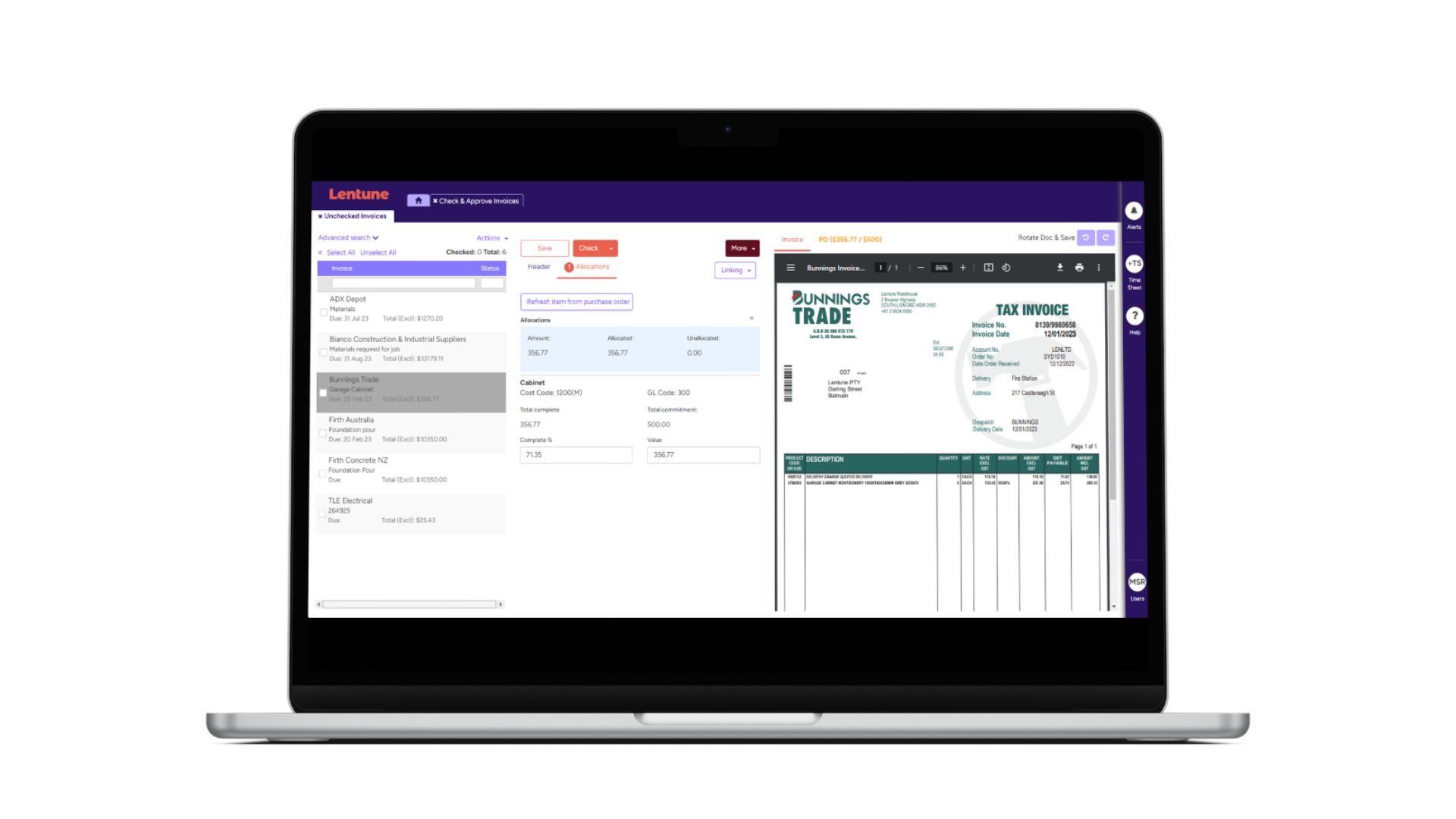 "Yard is a precise asset management system, and we use it for everything. Then there's the income it's generating - we are able to forecast rental income over the life of the project."
Ready to start automating?
Request a demo
A real human will be in touch to discuss your business challenges and guide you through how our asset management tool can make your processes easy and speedy.
Discovery call
We dive deep into understanding the inner workings of your business, so we can expertly align Lentune with your financials, approval process, and organisation structure.
Onboarding plan
We'll design a personalised implementation plan to get your team up to speed. Our asset management software is made for humans: easy to learn, and easy to use.
Business acceleration
Woohoo - here's the best part! Save up to 70% of your admin time and experience the joy-giving benefits of better workflow.
Learn more about asset tracking software
Lentune makes finances easy and speedy.