Integrate Xero with Lentune
Lentune seamlessly integrates with Xero to eliminate manual data entry, increase project cost transparency and reduce admin time. With clever automated workflows, you can refocus on what matters.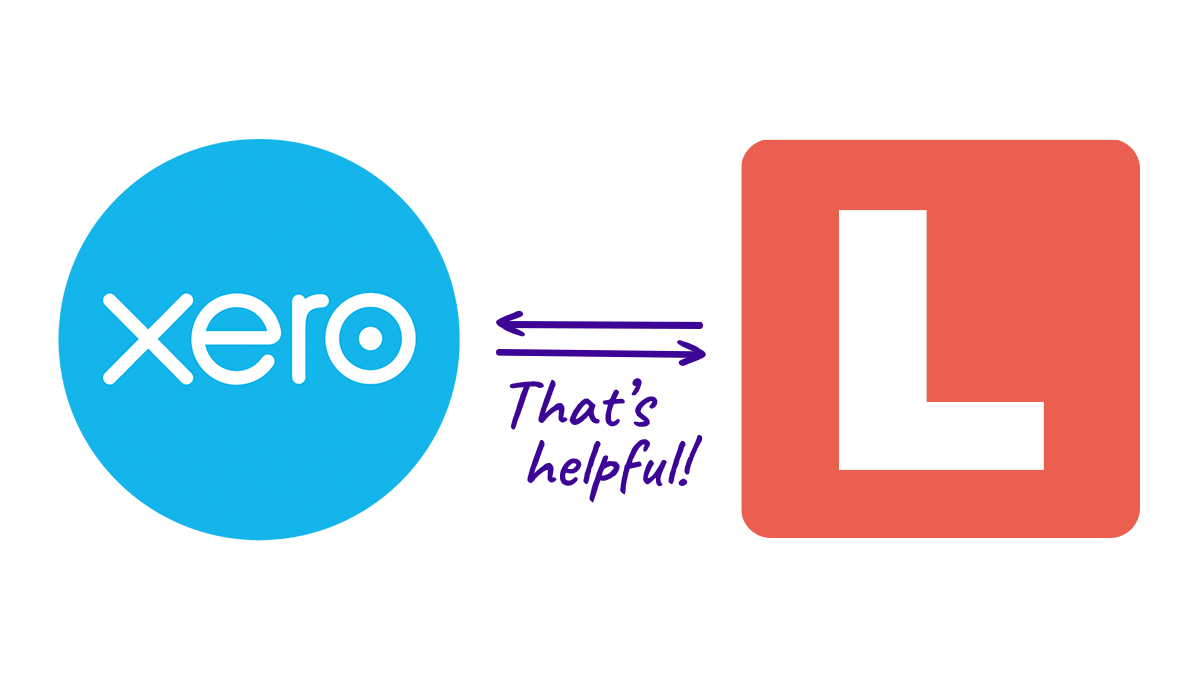 Create more time for business growth
Lentune is smart project cost management software for commercial and residential construction companies. Together with Xero, we help you deliver quality projects on budget and with greater efficiency.
| | | |
| --- | --- | --- |
| Xero | Data Flow | |
| Bills To Pay | | Supplier Invoices |
| Suppliers | | Payable Accounts |
| Payroll Pay Run | | Timesheets |
| Pay Employees | | Timesheet User |
| Invoices | | Progress Claim Invoice |
| Customers | | Receivables |
The 3 keys to smarter cost management
Automate your accounts payable
Lentune Invoice Automation pulls supplier invoices straight from your inbox, extracts the key data and automatically delegates them to the correct approvers. When those invoices are approved, the details are sent to Xero for payment — it's like magic!
Streamline your timesheet process
Track time and manage your labour costs against projects. Then, seamlessly transfer those timesheet details to Xero Payroll for payment. No manual data entry means zero fuss; non-salaried staff are paid on time, and the finance team has more time to focus on what matters.
Reimagine your accounts receivable
Create and manage your progress claims in Lentune. Then once your head contract claim has been approved, seamlessly create the invoice and have it sent to Xero for payment. This means less manual work, all compliance is met and you get paid faster  —  woohoo!
Extend the life of Xero in your business

Industry-specific
Xero is made for everyone; Lentune is built for the construction industry. With industry-specific features, we help extend the life of Xero in your business.
Boosting your Xero
As your business expands and your Xero processes require more functionality, Lentune is here to enhance your existing tools and save you from investing in pricey and cumbersome ERP solutions.
Grows with your business
Continue using your favourite tool and focus on growing your business without distractions. That's helpful.
Learn more about Lentune+Xero integration
Lentune + Xero Integration Supports Business Growth for Williams Corporation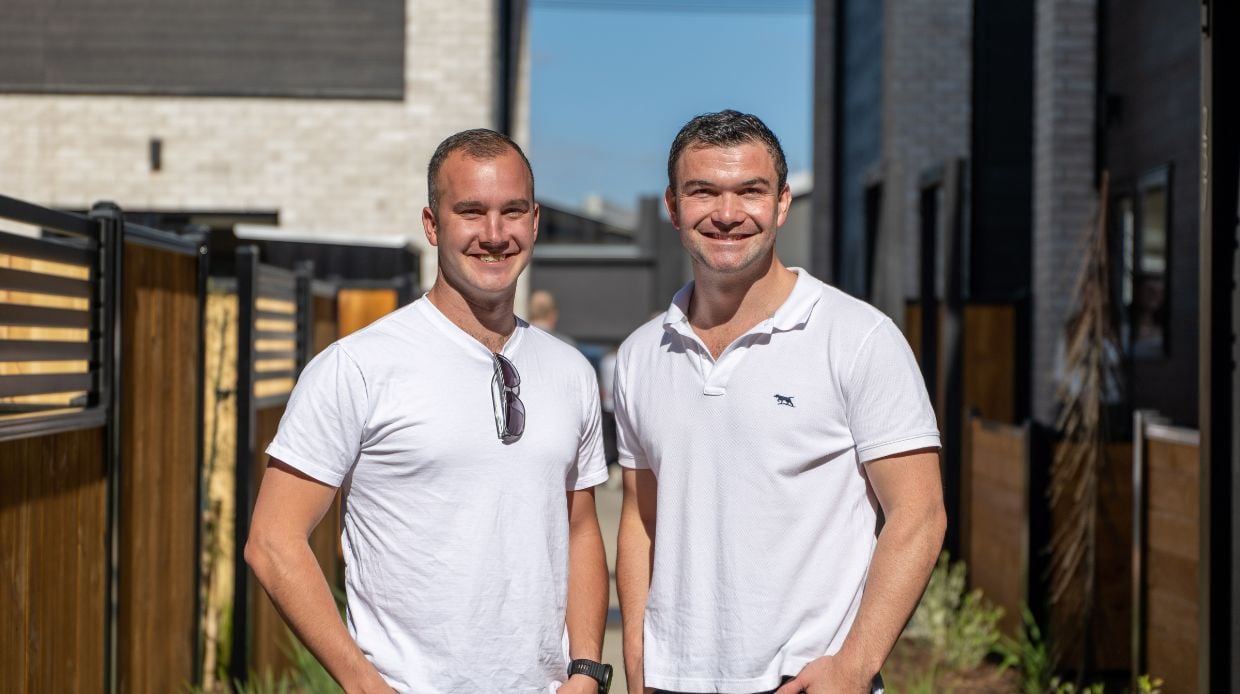 Article
Lentune + Xero Integration Supports Business Growth for Williams Corporation
The secret to building a growing business is having the right tools and systems that can help you to create replicable processes that expand and grow with your business. Learn more about how one of New Zealand's largest new home builders is making waves in Australia...
Read more
Lentune vs WorkflowMax: An Alternative for Construction Companies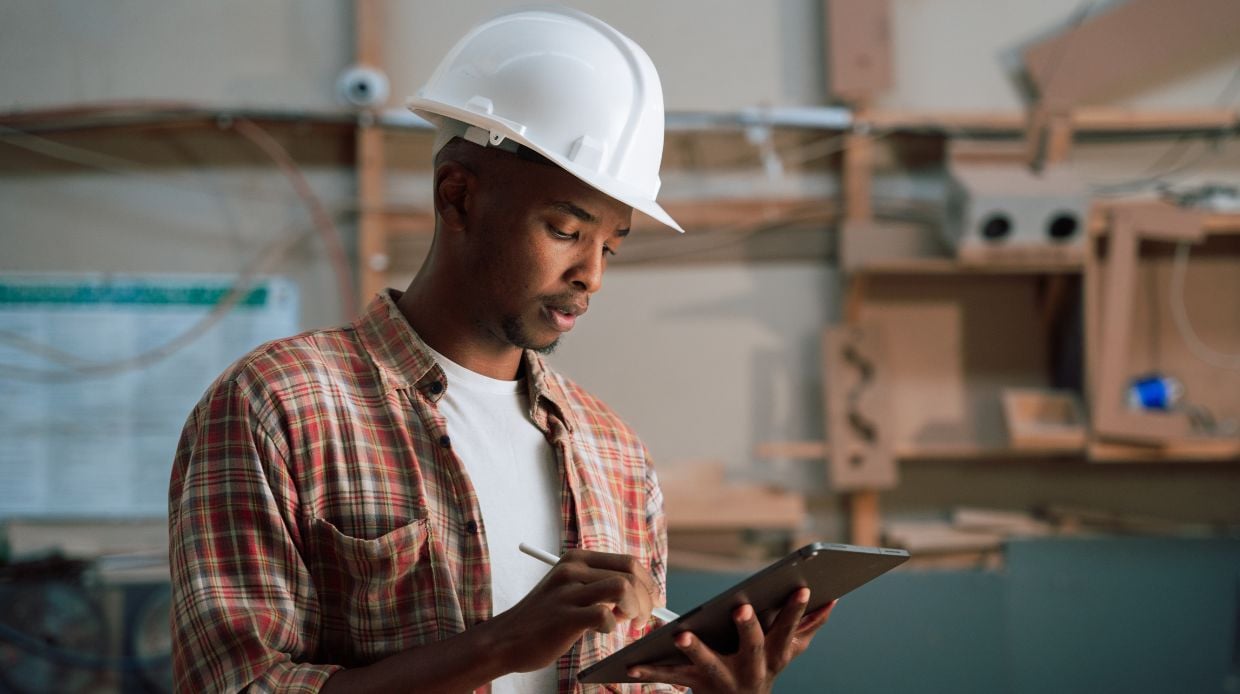 Blog
Lentune vs WorkflowMax: An Alternative for Construction Companies
With the news of Xero retiring their WorkflowMax platform, many construction companies are looking for new product management software to call home.
If this is your business, here are some things to consider as you make that transition...

Read more
Next steps
Free your business from manual data entry
Frequently asked questions
I already use other project management software— will adding Lentune break anything?
If you're already using other project management software like Procore or simPRO to manage your jobs, Lentune will seamlessly integrate with these apps too.

You then have flexibility around how you manage your workflow —approved invoices can be sent to these systems and then onto Xero, or we can send them straight to Xero from Lentune.

See the full list of industry-leading apps we integrate with here.
What if I have multiple instances of Xero in my business?
No problem! Lentune can link to multiple instances of Xero, so you'll always know that all the right costs and receivables are sent to the correct Xero account. That's helpful.
Can I see the Xero integration in action before I buy?
Yes! You can book a free personalised demo, and we'll show you how the Lentune platform works, how it works with Xero and how it could work for you.
How do I connect Lentune to Xero?
How fast can I get set up?
Once we have got your Lentune account set up, we can get you started with the Xero integration almost instantly. Think as fast as a jackhammer breaking through concrete — you'll be up and running in no time!
About Xero
Xero is an easy-to-use online accounting software that's specifically designed for small businesses.
Lentune offers a hassle-free solution to effortlessly transfer your financial data into Xero without any paperwork or manual data entry. With Lentune and Xero's seamless integration, you can easily capture, process, and share invoices with no data entry. Data automatically flows between Lentune and Xero, ensuring your suppliers, receivables, and invoices are always up-to-date.