Integrate Procore with Lentune
Unlock the full potential of Procore Financials with Lentune integration. Say goodbye to the headaches of data silos and hello to a world where everything just clicks.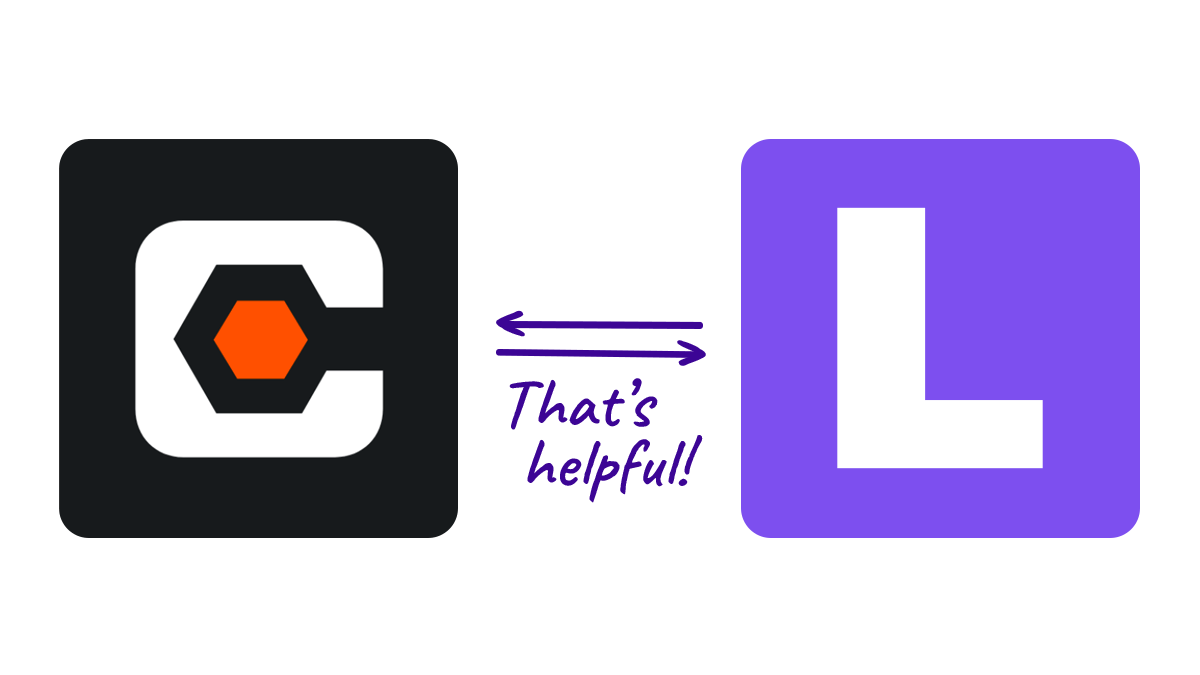 Get ready to work on your terms
Handle purchase orders and approvals your way. With our integration between Procore and Lentune, your data stays updated on both platforms. Say goodbye to system hopping and duplicated efforts. You're in control to work the way that suits you best.
Unlock more time for your business to thrive
With Lentune, you get a central hub where all your valuable data can gather and then flow effortlessly to the right places between Procore Financials and your accounting software like Xero or MYOB. It's like we've built a data superhighway just for you!
Say bye-bye to data entry
Our automated workflows streamline your financial workload, saving you a whopping 70% of your administration costs.
Sync it up!
Sync real-time financial data between Lentune, Procore and your accounting software - giving you more insights to focus on profitability.
Stay on top of your projects
Easily manage Commitments, Subcontractors, Direct Costs and budgets between Procore and Lentune in real-time.
Free, unbeatable support
At the end of the phone, there are real, knowledgeable people, who are excited to help your business thrive.
| | | |
| --- | --- | --- |
| | Data Flow | |
| Projects | | Projects |
| Standard cost codes | | Master cost codes |
| Project cost codes | | Project cost codes |
| Sub jobs and codes | | Project cost codes |
| Vendors | | Payable accounts |
| Commitments | | Purchase orders |
| Sub contracts | | Sub contracts |
| Subcontractor invoices | | Invoices matched to a PO |
| Direct costs | | Unmatched supplier invoices |
| Site diary | | Time sheets |
How it works
Sample workflow
No more manual data entry
Lentune pulls supplier invoices directly from your inbox. No more manually inputting your invoices!
Verify pricing
If enabled, invoices are matched to POs and delivery notes, and checked against agreed pricing.
Automate workflow
Invoices are automatically coded, then delegated to the appropriate team members for approval.
Approve and pay
As soon as invoice details are approved, it is synced with your Procore Financials and Xero for payment.

Lentune + Procore Integration: How We're Making Project Cost Management Easier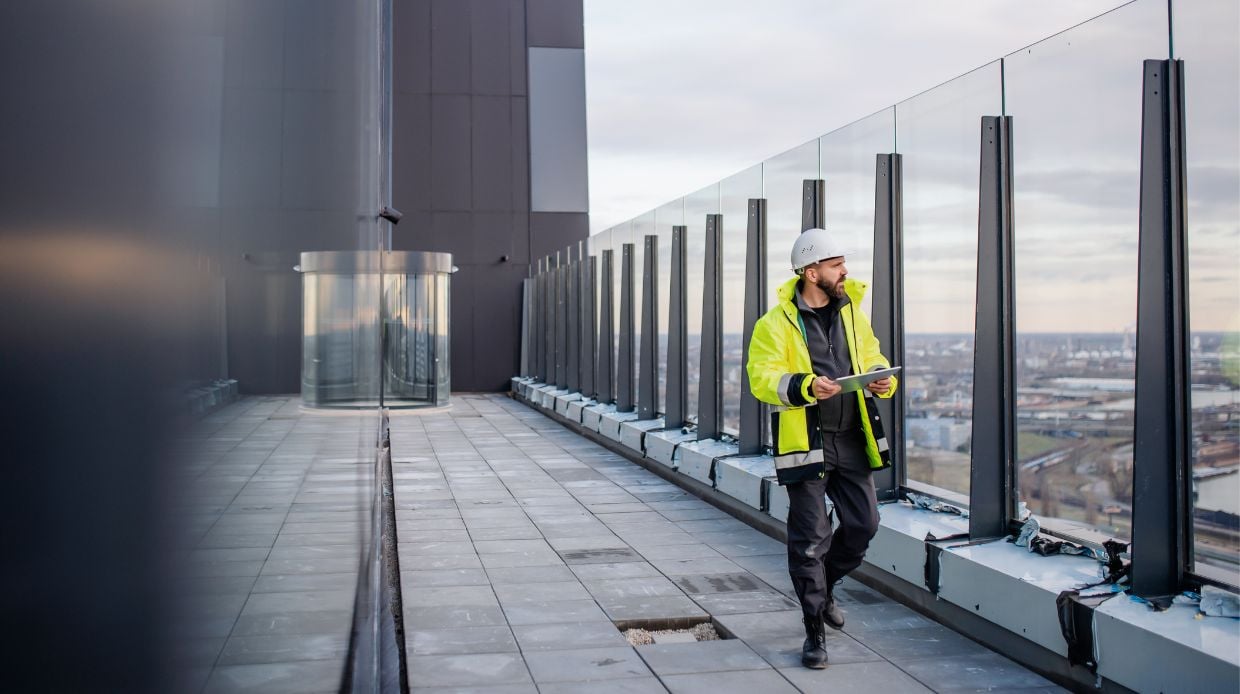 Lentune + Procore Integration: How We're Making Project Cost Management Easier
20 February, 2023
3 min read
With Lentune and Procore, you've got the dream team on your side
Get ready for seamless efficiency
If you're a general contractor, say goodbye to data entry. We connect Procore Financials with your accounting system (Xero, MYOB, Cheops, and many others!), streamlining your project management.
Efficiency and ease await
Subcontractors, we've got you covered. With our integrated Purchase Order system and Stock catalogues, along with automated invoice price checking, we've got your back.
Designed for construction
Lentune is a must-have tool for construction companies. Built with industry-specific features, it has everything you need to run a successful business. Get set to dominate the construction world with ease.
NEXT STEPS
Get ready to unlock a whole new level of financial management
Frequently asked questions
About Procore
Procore project management software is an all-in-one digital platform built to help you finish quality projects—safely, on time, and within budget.
Procore software helps firms drastically increase project efficiency and accountability by streamlining and mobilising project communications and documentation. This real-time data and accessibility minimise costly risks and delays—ultimately boosting profits.