EXPENSE CLAIMS
Expense claims without the hassle
Make expense reimbursements fast and easy for your team. Lentune Expenses software codes and submits expense claims for approval. Snap receipts on the run with our expense app and say bye-bye to paper receipts.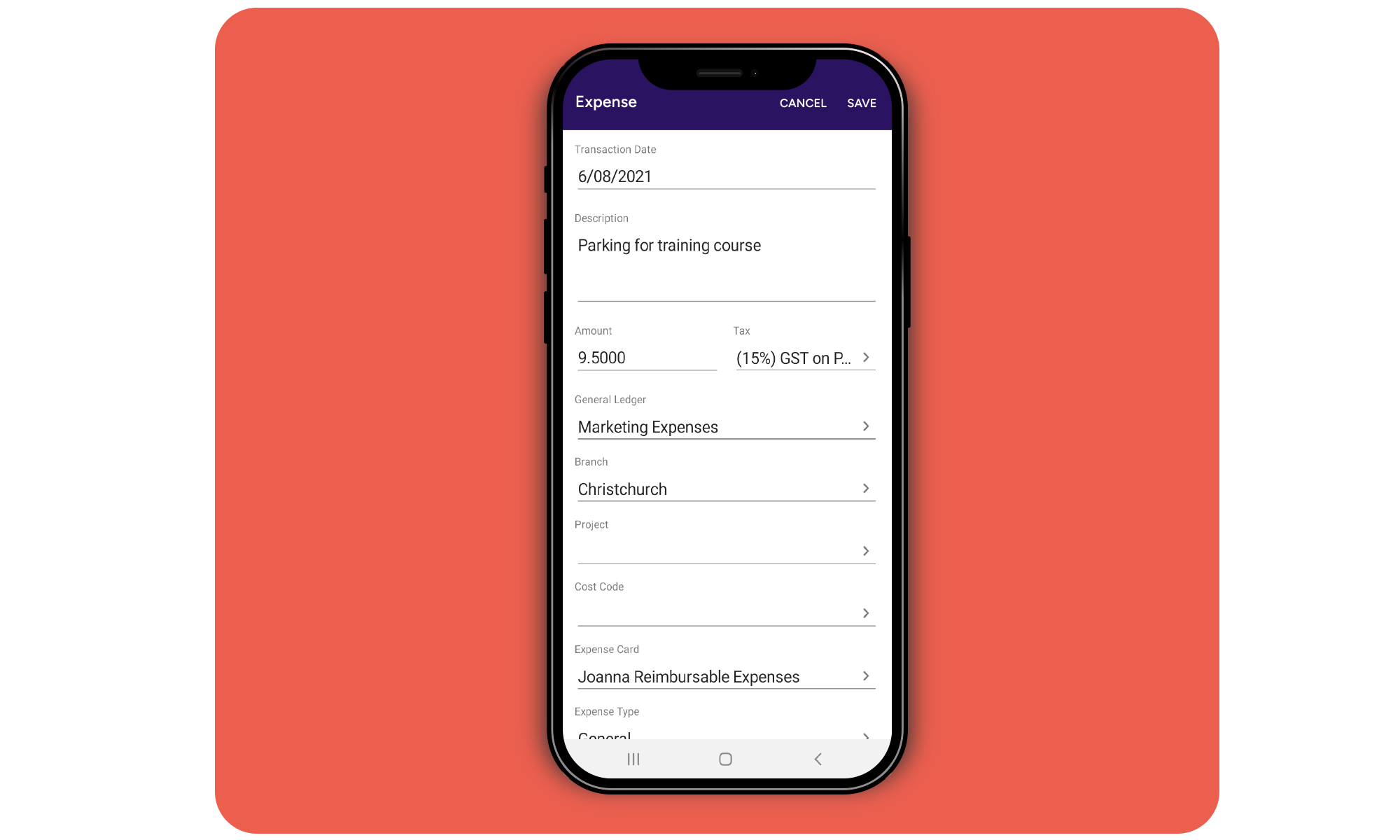 Easily see employee spending
Lentune Expense Claims software is an administrator's dream. Collect expenses and automatically send them to the right person for approval. All expense costs are allocated to the right project or department in your business providing visibility of spending and efficient processing of expenses.
Seriously simple expense claims management
Paperless workflow
Receipts are instantly captured on the go and stored digitally for streamlined processing. No more paper clutter.
Paperless workflow
Valuable insights
Easily track expenses across projects, departments and approval statuses, all in one convenient dashboard.
Valuable insights
Transaction reconciliation
Simply upload your bank statements, and Lentune will automatically match transactions to the corresponding receipts.
Transaction reconciliation
Expense management
Easily review and correct incorrectly coded expenses before they're processed.
Expense management
Flexible approvals
Customize your approval matrix to fit your business needs, easily updating it as required.
Flexible approvals
Machine learning
Leverage the power of machine learning to automate expense coding, saving you time and eliminating errors.
Machine learning
See Lentune

Expense Claims Software
in action
Expense Claims Automation
How it works
Capture expenses
Capture expense receipts on the go with our mobile app.
Reconcile P-cards
Any credit card expenses are automatically reconciled to your bank statement.
Approval
Claims are submitted for approval to the appropriate manager.
Payment
Expenses are paid and the data is transferred to your accounting package.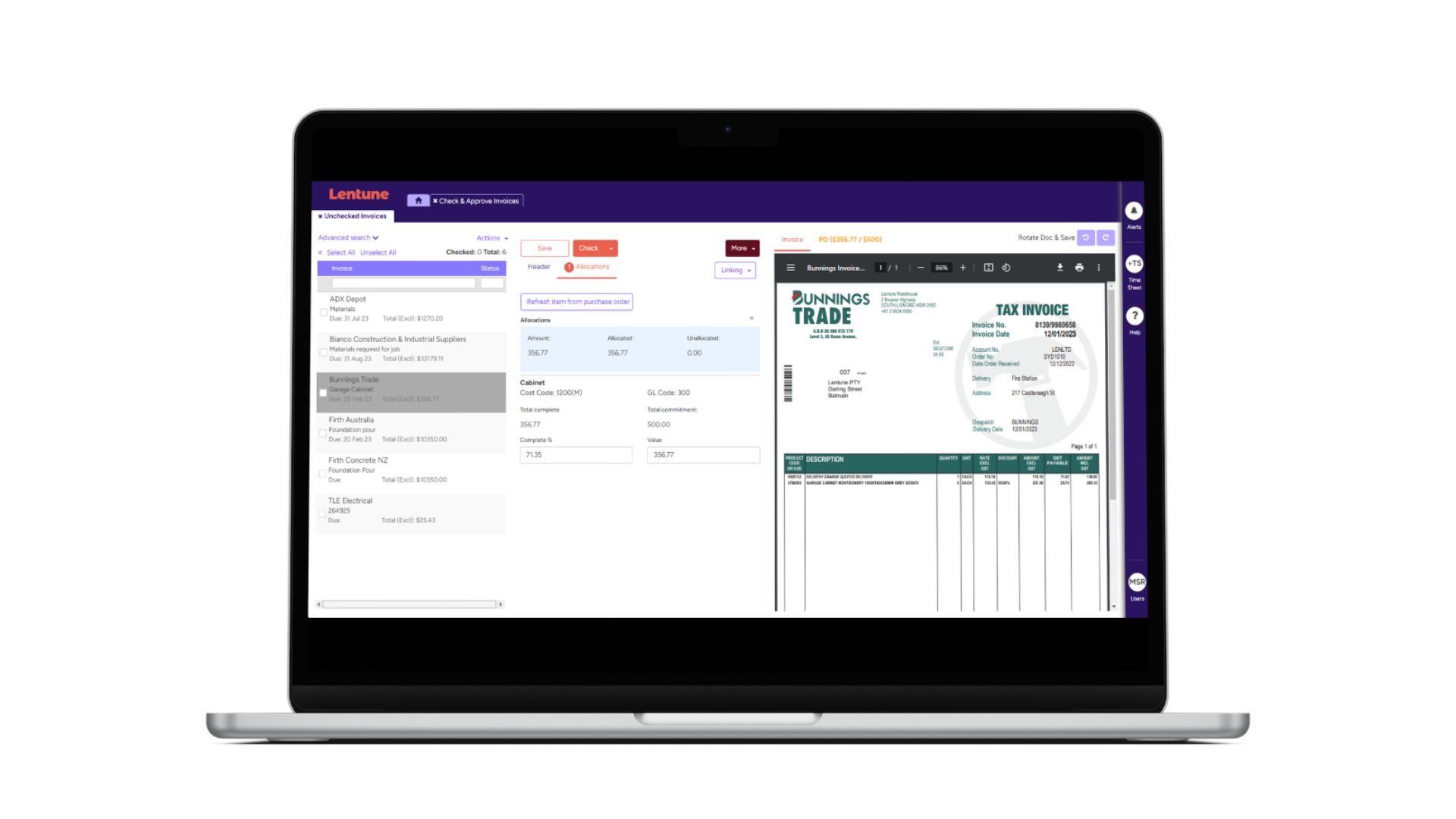 "It's really reduced the amount of manual entry we've had to do, which has improved accuracy as well. We literally used to be chasing around pieces of paper - Expense has eliminated that."
Ready to start automating?
Request a demo
A real human will be in touch to discuss your business challenges and guide you through how our clever expense claims automation can offer a helping hand.
Discovery call
We dive deep into understanding the inner workings of your business, so we can expertly align Lentune with your financials, approval process, and organisation structure.
Onboarding plan
We'll design a personalised implementation plan to get your team up to speed. Our expense claims software is made for humans: easy to learn, and easy to use.
Business acceleration
Woohoo — here's the best part! Save up to 70% of your admin time and experience the joy-giving benefits of better workflow.
Learn more about expense claims automation
Lentune makes finances easy and speedy.