Case Study
Streamlining expense claims
With the implementation of expense claims automation software, Apollo Projects' accounting team is no longer chasing paper around the office.

Meet Apollo Projects
Apollo Projects is a nationwide Design and Build company with specialist knowledge and experience across verticals as diverse as cold storage, dairy, wine, food and beverage processing, commercial and retail spaces, and recreation and leisure.
Based in Christchurch and Hamilton, Apollo's clients include major national and international companies, private owner-operated businesses, sports organisations and government and local government entities.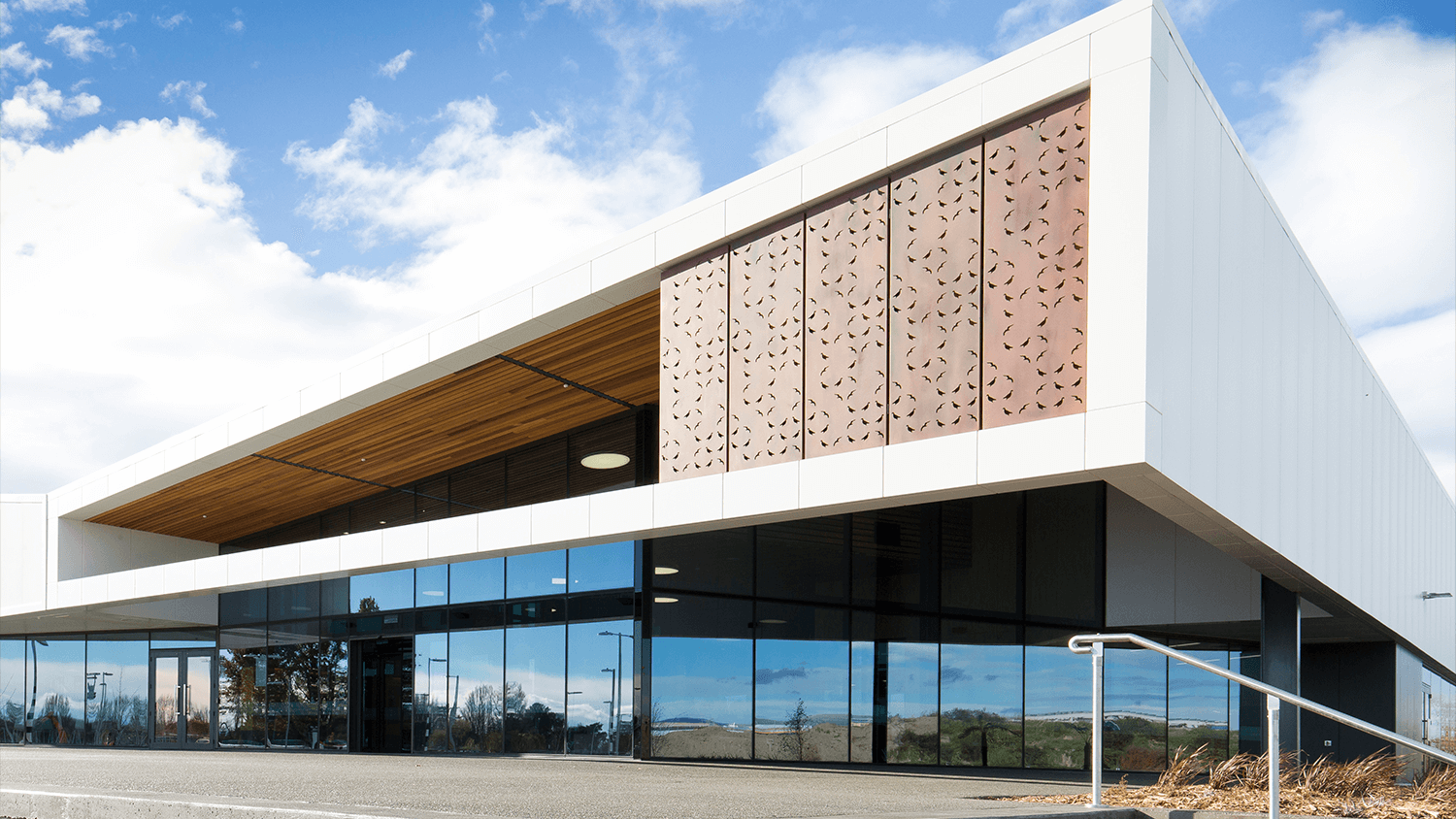 Lentune Modules
Expense Claims
The situation
Like most construction companies, Apollo faced the typical challenge of dealing with expense claims. "We have what we call P-cards," says Management Accountant Steph Powell. "And our project managers and support team use them, all over the country. They work like credit cards, but they need to keep their receipts, which can sometimes be difficult. We needed to find a way for them to keep their receipts, not lose them or forget to ask for one."
The solution
The new Lentune solution, Expense, meets this challenge by capturing receipts just by taking a photo with a mobile phone. It's designed as expense claim automation software, and it means receipts don't get lost, and it's something that can be done on the spot as soon as a receipt is generated, meaning people are less likely to forget or lose the paperwork.
"We had looked at other solutions," Steph recalls. "But when we were put in touch with Lentune, it really looked like the Expense solution was going to be the one that was easiest to use and would do exactly what we needed it to."
What it needed to do was make the whole expense claims process faster and more streamlined – the objective was expense claim workflow software that simplified the procedure. "It also had to be really user-friendly," Steph explains. "Staff needed to be able to get their heads around it quickly, or we'd run the risk that they just wouldn't use it. Expense is really easy for anyone to use, so we didn't face any resistance when we implemented it."
Citing ease-of-use as a key strength, Steph recalls other solutions she's used in previous jobs. "I remember one, this huge system that cost hundreds of thousands of dollars, and it was so complicated that they ended up getting rid of it. That's not what we wanted to happen here at Apollo, and because Expense is so user-friendly we just don't face these issues."
Results
Expense is not only easy to use for those with P-cards, but for the people in accounting, like Steph, Expense has been a huge time saver. "Exporting the data out of Expense and into the accounting system is super-fast," she says. "It's really reduced the amount of manual entry we've had to do, which has improved accuracy as well. We literally used to be chasing around pieces of paper - Expense has eliminated that."
The solution has also been able to support personal credit cards for their directors. "They use those cards a lot, and we reimburse them," Steph explains. "Those cards are now in the system as well - it's not just the company P-cards. So it's got a flexibility that's been really useful, and it's also cut out heaps of time as well."
In terms of on-going support, Steph is quick to say that Lentune have exceeded expectations. "They're awesome," she says. "I just flick them an email and they get back to me pretty quickly, but having said that we haven't had too many issues in the first place. They are very receptive and responsive to any ideas or requests we come up with – no long delays waiting for up-dates."
Looking ahead, Steph says that the goal is to get everyone with a P-card using the Expense solution. "There are people based in remote locations who aren't using it yet," she explains. "They don't come into the head office very often, so we still need to move them on to it. Once we do, it'll be a fully streamlined solution in use company-wide."
"It's really reduced the amount of manual entry we've had to do, which has improved accuracy as well."
Steph Powell
Management Accountant
Lentune makes finances easy and speedy.