Project Cost Management
Construction cost management, made easy
Keeping track of project spend can be tedious and difficult. We take away the pain by automating repeat tasks, and sorting all your costs in one place. So you'll have time and energy to refocus on what matters.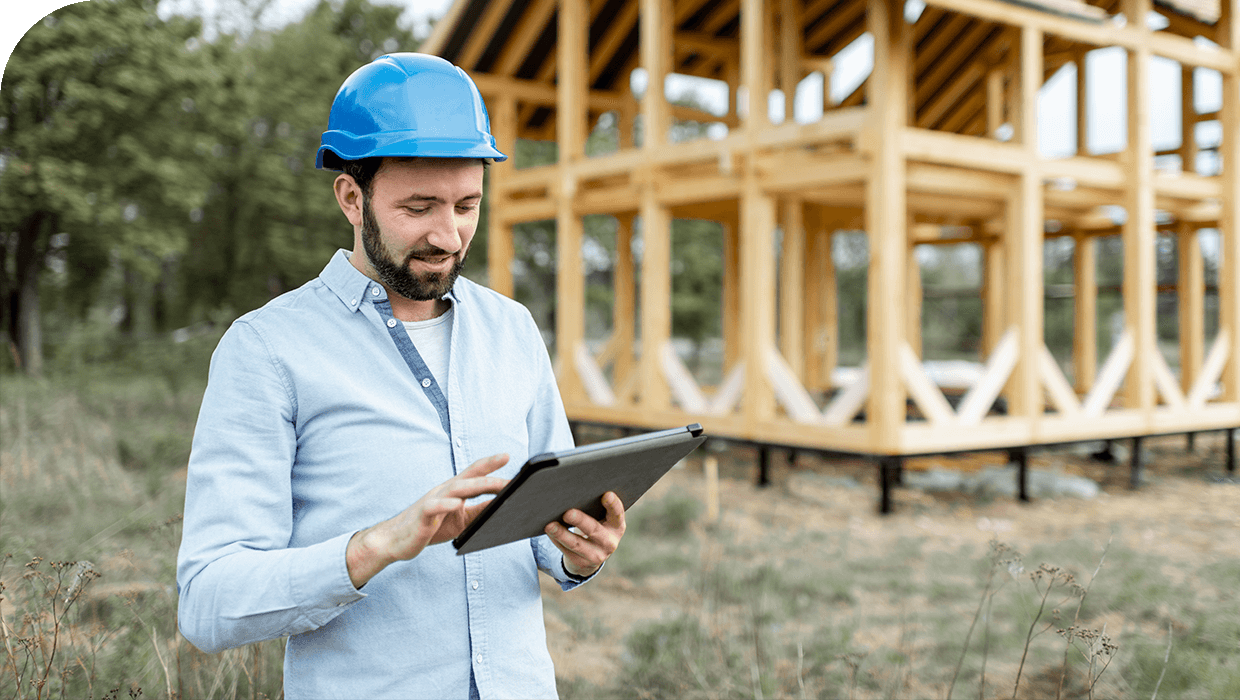 Still tracking project budgets with spreadsheets?
Tired of those never-ending spreadsheets and manual data struggles? Our construction project management software is here to save the day. Say goodbye to delays and costly errors. With Lentune, you'll have real-time info at your fingertips, making cost overruns a thing of the past.
Get ready to analyse your costs like a pro.
Instant cost tracking
Whether it's cost codes or variations, we've got it all sorted for you. Those spent costs land right in your inbox and get instantly accounted for against your project.
Instant cost tracking
Gain new insights
Unleash the power of visual data. Keep track of your numbers to reveal insights, trends and opportunities you can't miss.
Gain new insights
Accurate back-costing
Get the lowdown on past costs and invoicing in a flash. Amp up your supplier talks and nail your quotes for future projects with accurate info at your fingertips.
Accurate back-costing
Better decision-making
Say goodbye to uncertainty and hello to confident moves backed by data. This means better outcomes, improved strategies and a stronger edge in reaching your goals.
Better decision-making
Clear cost management
Take the guesswork out of project costs. View committed and direct costs from POs, supplier invoices, labour costs and plant hires instantly against cost codes and variations.
Clear cost management
Unbeatable support
Our onboarding team will guide you through setting up Lentune to suit your business like a glove. And our rockstar support team's got your back every step of the way.
Unbeatable support
Ready for live data insights?
Request a demo
A real human will be in touch to discuss your business challenges and guide you through how our project cost management software can transform your financial workflow.
Discovery call
We dive deep into understanding the inner workings of your business, so we can expertly align Lentune with your financials, approval process and organisation structure.
Onboarding plan
We'll design a personalised implementation plan to get your team up to speed. Our cost management software is made for humans: easy to learn, and easy to use.
Business acceleration
Woohoo — here's the best part! Save up to 70% of your admin time and experience the joy-giving benefits of better workflow.
See Lentune Project Cost Management in action
Learn more about project cost management
Lentune makes finances easy and speedy.