ABOUT US
Business acceleration!
Everything you need to make your business run better. It's that easy.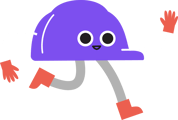 We're tech inventors and construction industry liberators. We make clever and truly helpful software that radically improves your business – and your life.
Built for the construction industry, our software streamlines your finances to unlock bigger business potential. It smartly replaces tedious processes with jazzy automated workflows (plus live data action!), to completely transform the way you see, manage and plan project finances.
From project cost management to invoicing and purchase orders, right through to timesheets, expenses and equipment management – we sort it all. Pick and choose the modules you need, or create workflow heaven with the whole suite. Plus, it easily syncs to all major accounting and project management software, giving you simple, end-to-end process perfection.
Easy to learn, and easy to use, Lentune wildly improves your efficiency, clarity, growth mapping and work enjoyability. In short, it's everything you need to help your business go from good, to champagne-popping great.
All the numbers in one place. That's helpful.
All the numbers in one place. That's helpful.
Radically improving your business - and your life.
Radically improving your business - and your life.
People helping people
People helping people
We're from around here
Founded in Christchurch, we've built our software with a deep knowledge of Australian and New Zealand businesses. And our support team is awake at the same time as you!
We're from around here
We're problem solvers
As a pioneering and responsive business, Lentune believes that anything is possible. We're determined to find efficient solutions for your requirements and pain-points.
We're problem solvers
We listen to feedback
To drive continuous improvement, talking to our customers is key. Your feedback will directly influence our fortnightly software updates and new releases.
We listen to feedback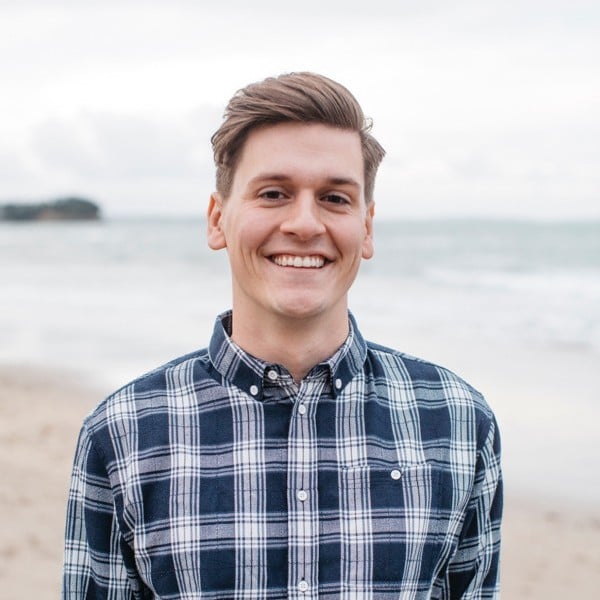 Thomas Liverett
Business Development Manager | Australia
Thomas Liverett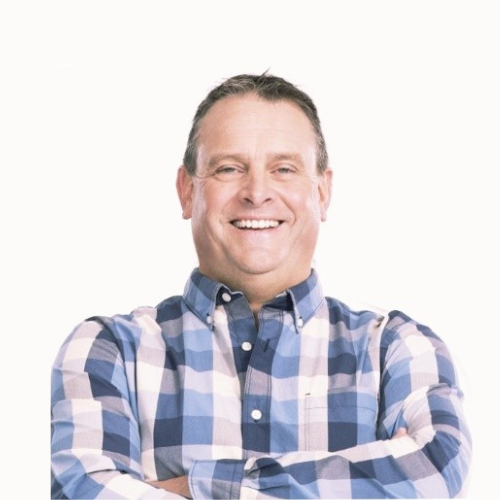 Chris Jennings
Business Development Manager | New Zealand
Chris Jennings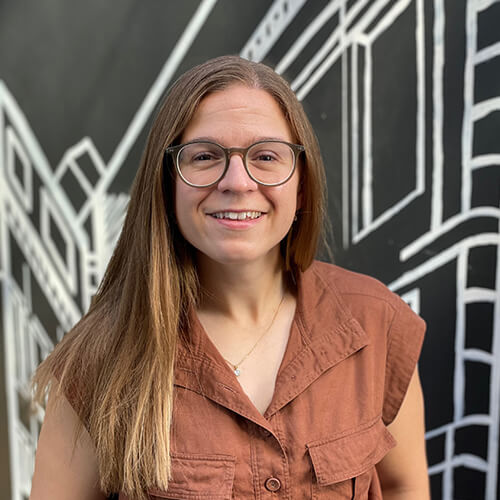 Lorna Chaplin
Customer Success Team Leader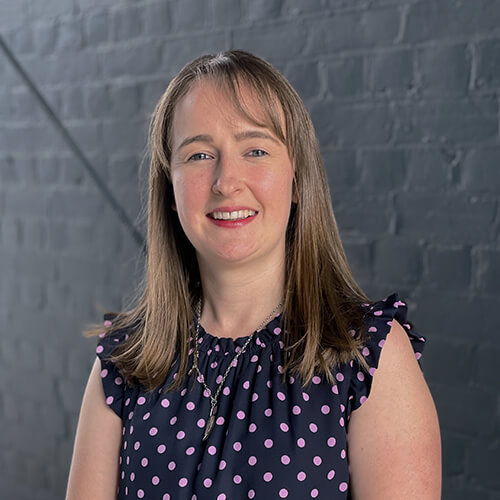 Julia Fraser
Product Manager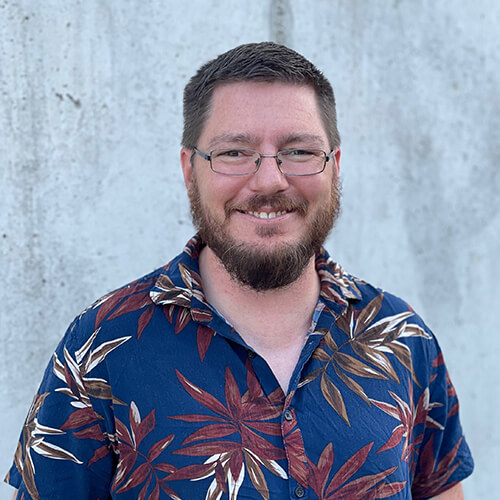 Gareth Simpson
Advanced Technical Support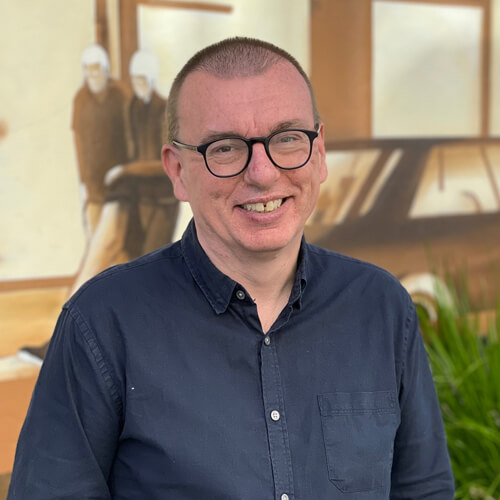 Aidan Watson
Customer Success Specialist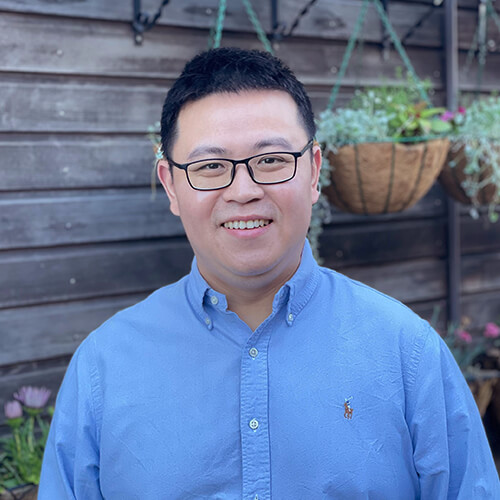 Di Wang
Head of Development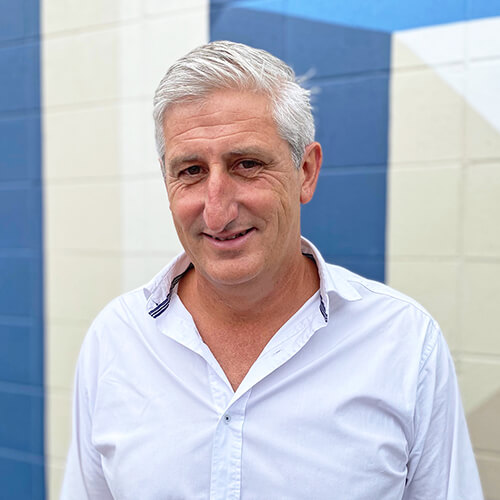 Ezequiel Nunez
Operations Manager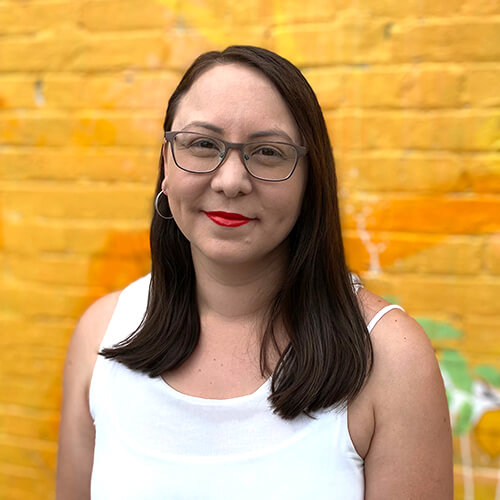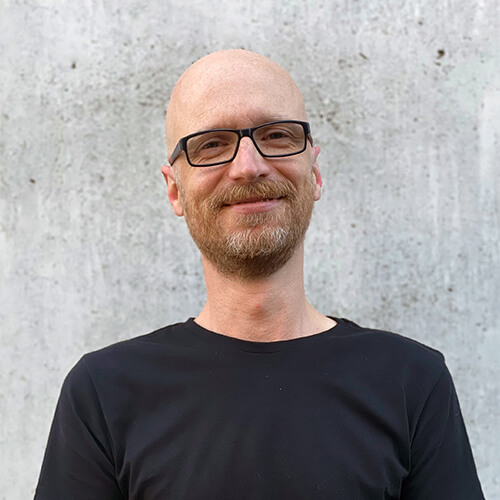 Marc Spoor
Senior Developer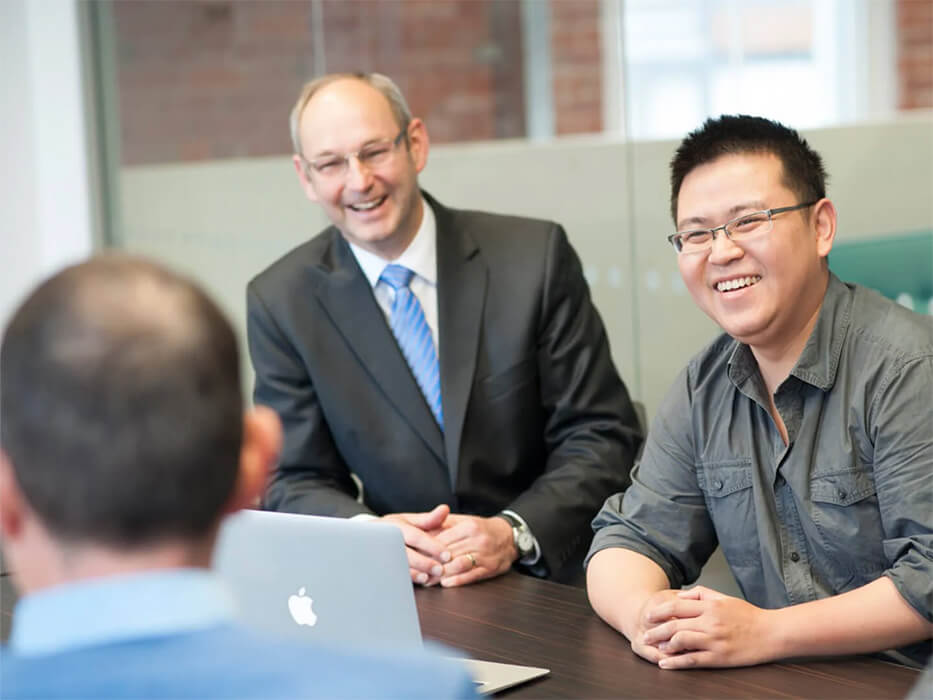 Our story
Over the last thirty years, Lentune founder Matthew Reid has been developing market-leading software platforms for radio advertising and wholesalers. His ability to design and architect world class software has meant Lentune has always been a market leader.
With a shared passion for erasing inefficiencies, Jono Bonifant joined Matthew in 2016. Together they noticed that businesses were swamped by the admin surrounding supplier invoices and lacked insight around their invoice processes. To solve this, Matthew and Jono set about building an agile team of problem solvers to look at transforming the accounts payable process.
Lentune strives for continuous improvement and thrives on collaboration. This has led to Lentune becoming a world-class suite of software solutions
—
all aimed at bringing efficiency to a growing business.