Integrations
Jobpac + Lentune
Remove manual data entry from your AP processes and seamlessly link procurement invoices to PO with Lentune and Jobpac.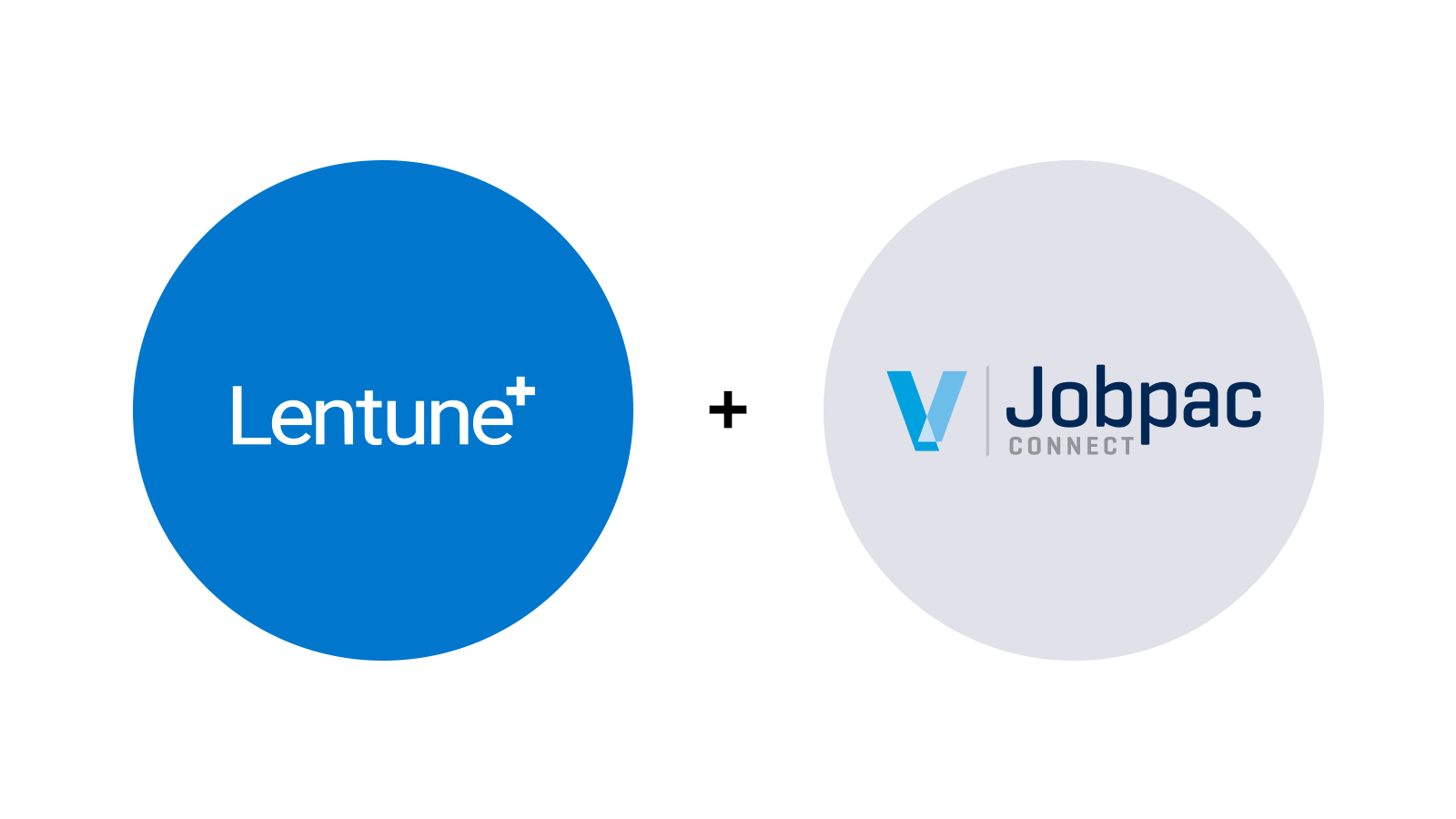 Focus on job costing and business growth
Real-time cost management
Send real-time procurement data to Jobpac, via Lentune, with our two-way integration. Streamlining your admin processes to provide you with accurate, job costing information.
Sync PO and invoice information
Harvest data directly from your supplier invoices and sync this information to POs to receipt goods directly in Jobpac.
Create a paperless procurement process and stop printing invoices and manually entering data into Jobpac.
Integration Map
Data Flow
Purchase orders

Purchase orders


Matched to relevant invoice when it arrives.

Supplier invoices

Supplier invoices


Includes PDF copy of invoices.

Expense claims
Projects

Projects
Cost centres

Cost codes
Suppliers

Payable accounts
Current budget

Initial budget
Notes
Either Lentune or Jobpac can be used to create POs and approve invoices.
Lentune and Jobpac
How it works
Case Study
Streamlining construction
McKee Fehl's projects range from small to large scale industrial and commercial redevelopments. With a distributed workforce on various sites across Wellington, they needed a system that would centralise their creditor invoices and speed up the procure-to-pay process.
Since implementing Lentune, McKee Fehl have added Jobpac to their toolbox too. With these two systems working together, tracking procurement for projects is easier than ever before.
READ THE CASE STUDY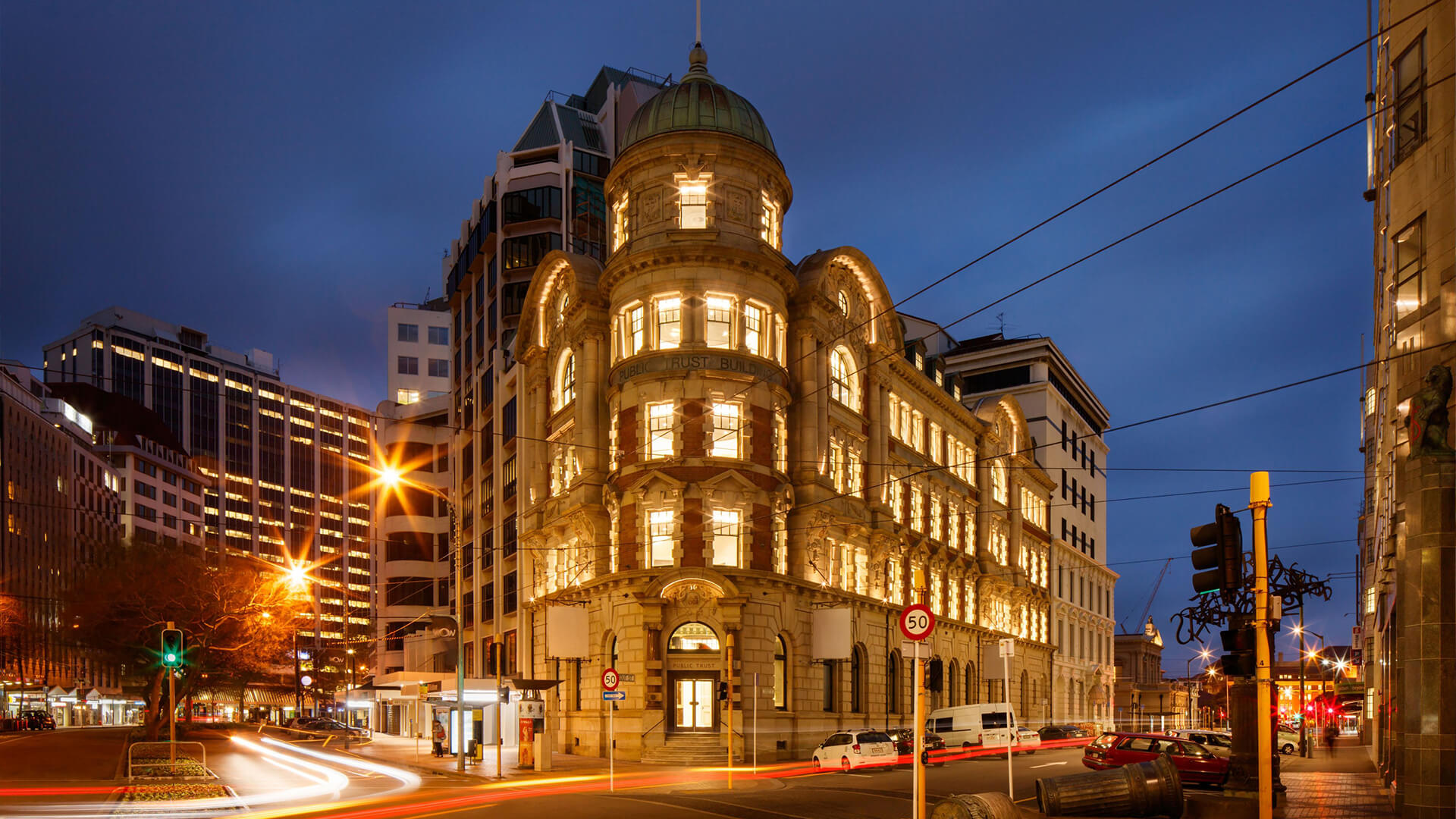 Get started
See how Lentune could support your business
Lentune is designed for and trusted by Tier 1 and 2 construction companies across Australia and New Zealand. If you're a Jobpac customer, we can get you started with Lentune almost instantly.
About Jobpac
Jobpac Connect provides contractors with an integrated construction management software solution in the cloud. It connects your construction business workflows, your projects and processes, with solutions to manage your financials, resources, and people.