3 Ways to Improve Your Purchase Order Procedures
by Lentune on 1 September, 2022
The construction industry has had its ups and downs in the past few years since Covid-19 impacted the world. A major global bust at the beginning of the pandemic and then a boom once businesses and life began to open up again. Supply chain issues, price increases, and labour shortages further affected the current status of construction companies around Australia and New Zealand. All these complicated issues have left construction businesses stretched and looking for solutions to upgrade processes. One place to start is with your purchase order system.
Breakdown causes in manual purchase order systems
There is a multitude of reasons why a construction company's PO system might hit snags and cause delays.
Incorrect supplier codes
Figuring out the correct code can impact the amount of time before a PO gets approved and may not be processed in time for payment.
Ineligible writing
Getting the correct information can create a time-consuming back and forth, again causing delays in the system.
Lack of authorisation
Chasing approvers for approval adds time to an already time-consuming system.
Use of a supplier outside of your company's preferred list
An explanation and additional approval are usually required for using a vendor outside of the company's preferred vendor list. Like the other issues, this also adds time and delays to your system.
All these seemingly small issues can turn into problems that clog up your PO system. This can result in delays on current projects, missed opportunities with new potential clients, and impact the bottom line of your company.
We all know that time equals money so looking for ways to make your business more efficient matters. One of the best places to start is to improve your purchase order process by introducing automation software to your business.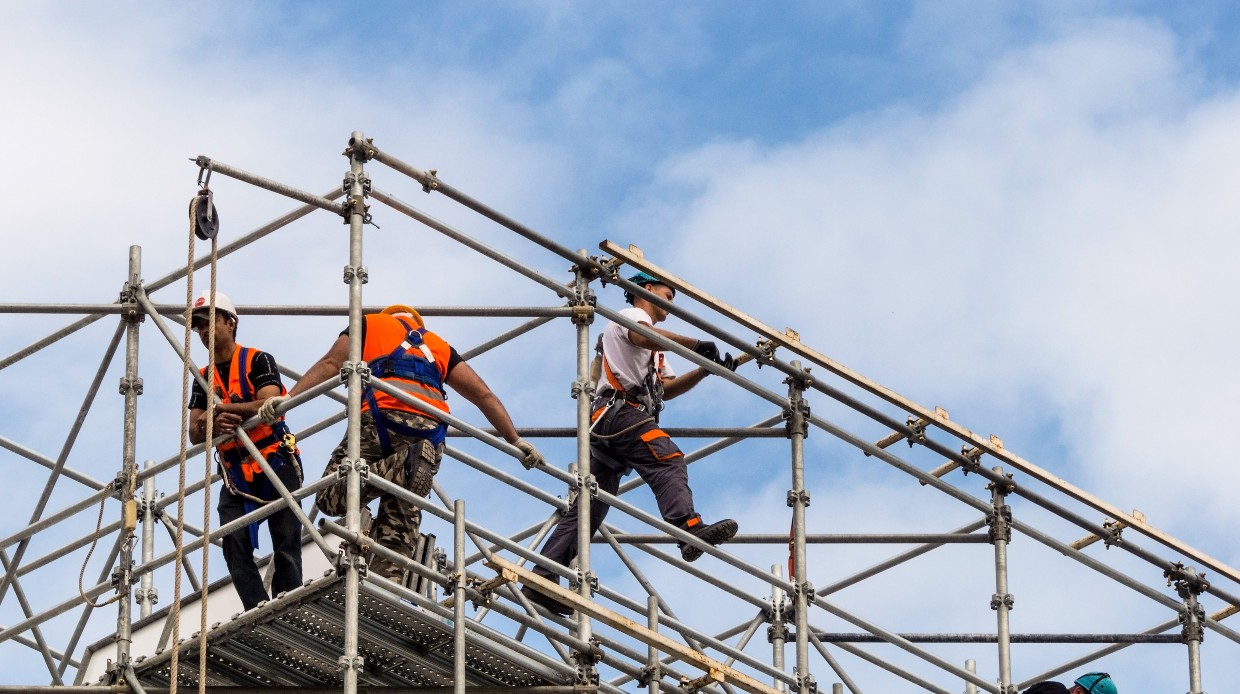 What is purchase order automation software?
The digitisation of your PO process where your approvals, deliveries and payments are all tracked via automation software. The information collected can be used to track the committed costs you have with suppliers so you can see real-time cost activities across your job sites and projects.
Below are three ways companies benefit when they automate their purchase order systems.
1. Mobile purchase order management
Authorised users can create POs from any location via an app. Create and approve a PO on the fly, whether you are in the office, working from home or on the job site.
The streamlined visibility of your purchase orders can greatly improve vendor relationships because you will now be able to identify any problems as soon as they arise no matter your location. These matters can then be resolved quickly even if you are out on location and not in the office. Fixing an issue fast and effectively not only benefits the contractors you do business with but can save your construction project time, which in turn saves money.
2. More visibility in spending & ordering
Manual approval systems can easily lead to poor record keeping. Invoices can be recorded against the wrong PO number, and this can then lead to missed payments and deliveries.
But an automated purchase order system can give your team instant access to what supplies have been ordered for specific projects. This means you can then more easily stay on track with the budget for that site.
There is also the ability to add additional documents related to a particular PO to support the ordering of supplies. Attach product photos, pricing quotes and architectural drawings to clarify what is needed and where items are purchased from.
Tracking spending in real time helps to assess the budget properly and keeps all parties up to date.
3. Data in action
Construction companies tend to have to work with a lot of different types of vendors, including employees, contractors, subcontractors, architects, engineers, and more. These all translate into different data points that can be analysed and used to improve systems within your construction company.
Using automated purchase order software means all your data is in one place. Reviewing information like who you are buying from, what products these are, and in what quantities results in spotting trends both good and bad. These trends can help with future negotiations and your team can also identify and track ways to save money.
For example, purchasing items for your construction project usually costs a bit more than what was expected. By improving your purchase order process with automation, you will begin to see if the additional cost is due to requiring more materials or if you are not getting the best prices for the products.
Consistently looking at the actual cost of materials versus the projected price against your original budget will keep you and your teams constantly aware of ways to reduce costs and looking for possible discounts.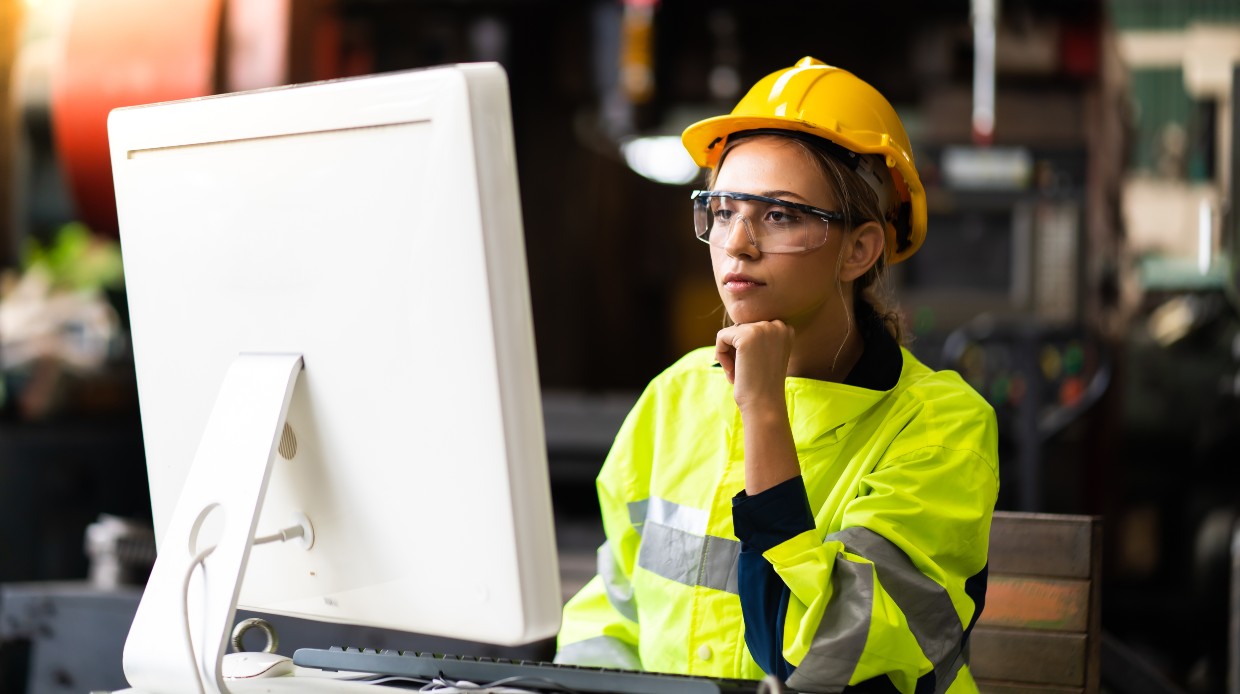 Conclusion
Although the past few years have had their ups and downs for the construction industry, there are still options to pursue to help you better weather the future storms that come our way.
With purchase order automation, you and your staff can track and control spending, automatically match PO to invoices for quick approval of costs, process all invoices in real-time from any location, and have better visibility of your data to create innovation and better systems that help the bottom line.
Communication between your staff and vendors will only improve as this new data you are using is clearer, more dependable and available at any location. This will solve any issues that arise faster than with a manual system.
Using this type of technology will leave you more equipped to meet the demands of modern infrastructure and real estate all while preparing for the shifting needs of the workforce and unruly supply chains.
Implementing this software into your business can free up time to pursue other important factors like improving delivery times, enhancing health, and safety standards across projects and reducing overheads. So, get going, there is more to business than manual entering of purchase orders.