Case Study
A thousand times better
At Melray Electric, using Lentune to manage invoices and purchase orders has changed their business for the better.


Company
Melray Electric specialises in electrical contracting and servicing throughout Christchurch and the Canterbury region with over 27 years experience in major commercial/industrial contracting and servicing. They offer a complete end-to-end electrical solution from full design and build electrical services to development and implementation of a maintenance programme.
"When we saw the product demonstrated to us, we could immediately see the benefits it was going to give us."
Industry
Construction

Lentune Module
Invoice Automation
Integrations
CostCon
Simpro
Xero

Location
Christchurch, NZ
In late 2020, Melray Electric discovered Lentune—and realised they could be processing their accounts payable invoices with a lot more efficiently, and without manual data entry.
Melray's General Manager, Glenn Connor, just wishes they'd done it sooner.
Watch the video to hear their story.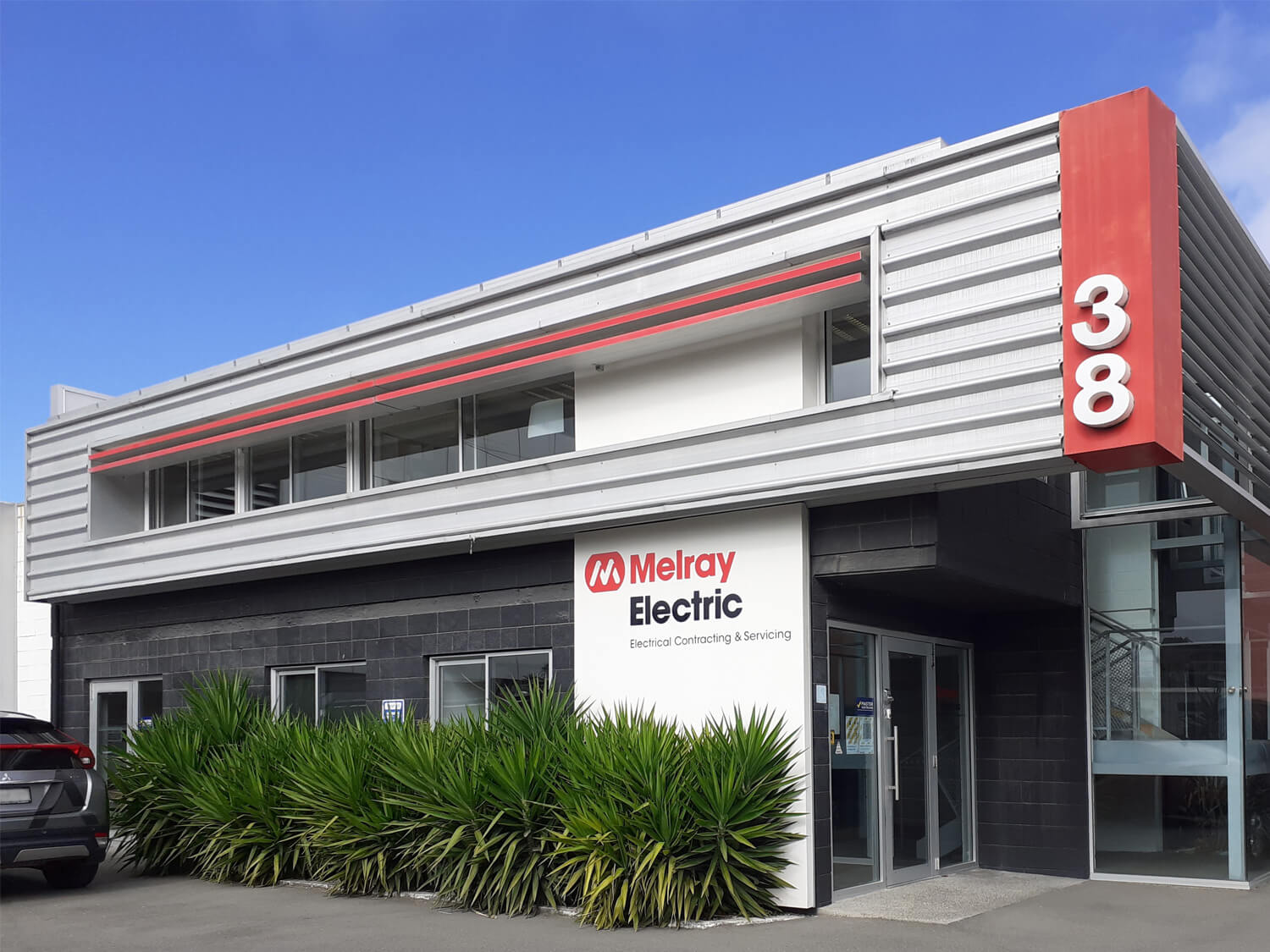 Free your business from manual data entry