Integrate Accredo with Lentune
Say goodbye to labour-intensive accounts payable processes. With Lentune's Accredo integration, users can import over 100 invoices from Lentune to Accredo in a matter of minutes.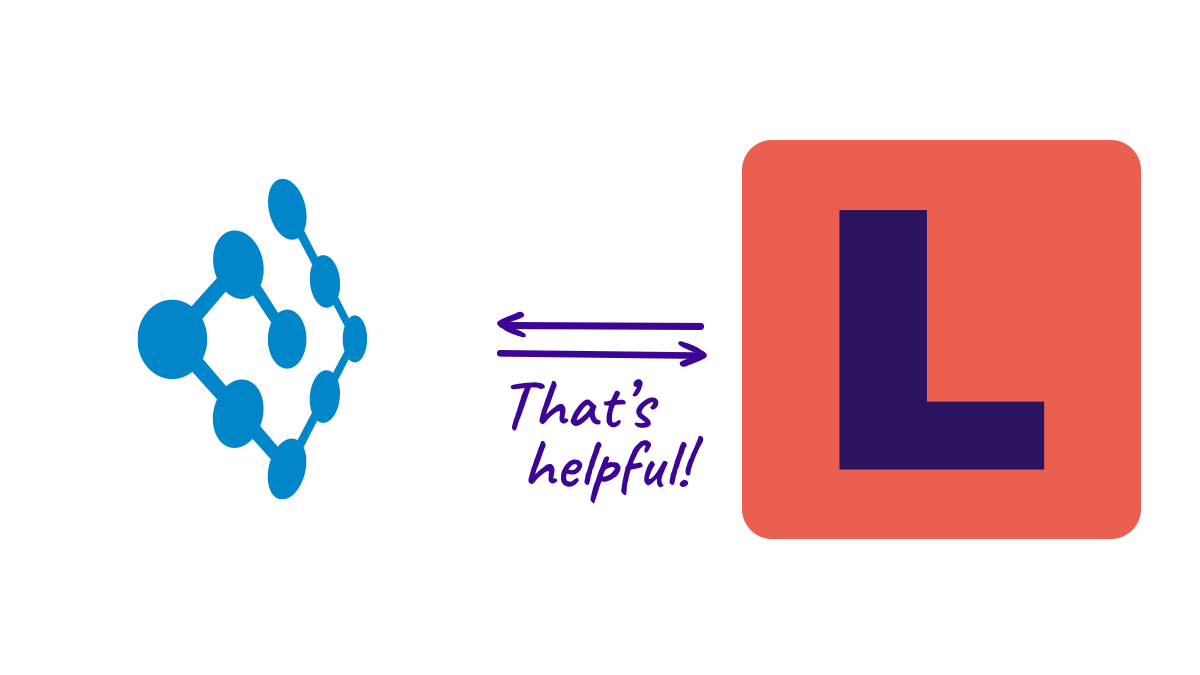 Remove the pain of accounts payable
We'll work closely with your Accredo partner to ensure you have a smooth onboarding process.
Save time
Eliminate manual processing and data entry - saving up to 80% of your workload. Lentune ensures accuracy, while Accredo remains your single source of truth.
Streamline workflows
Stop chasing paper and emails. Lentune sends invoices through an approval hierarchy, getting them into Accredo for payment quicker than ever before.
Gain control
Lentune gives you visibility over accounts payable. Instantly see all invoices awaiting approval, and communicate directly with approvers to get invoices paid on time.
How it works
Sample workflow
Read invoices
Lentune pulls supplier invoices directly from your inbox, and pushes key data into the cloud.
Verify pricing
If enabled, invoices are matched to POs and delivery notes, and checked against agreed pricing.
Automate workflow
Invoices are automatically coded, then delegated to the appropriate team member(s) for approval.
Approve and pay
As soon as invoice details are approved, data is ready to be sent to Accredo for payment.

Taking back control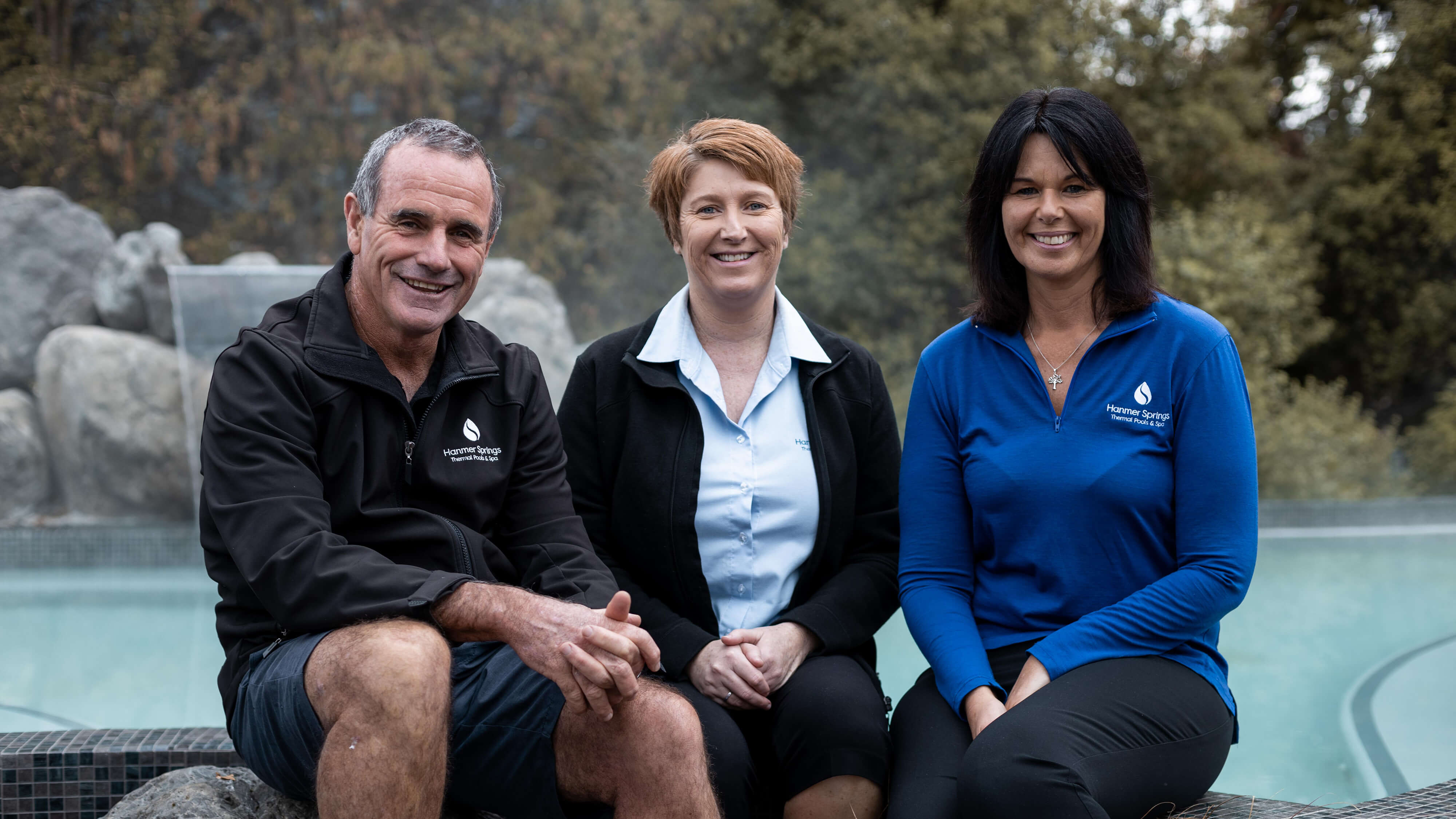 CASE STUDY
Taking back control
Accredo customer, Hanmer Springs Thermal Pools & Spa, were frustrated by their manual workflow for processing invoices. Their priority was finding a solution that would play nicely with Accredo, so they asked Accredo for a recommendation.
Watch the video
About Accredo
Accredo is proven accounting and business management software, purpose-designed for growing New Zealand SME companies. From general ledger through to job costing, Accredo accounting software has everything local companies need and can be tailored to suit the way you operate.