Case Study
Better together
Hanmer Springs Thermal Pools & Spa have streamlined their accounts payable processes with the help of Lentune and Accredo.

Meet Hanmer Springs Thermal Pools & Spa
Hanmer Springs Thermal Pools & Spa is a world class natural thermal water complex where you can soak in the ancient spring waters surrounded by the tranquility of a unique alpine New Zealand landscape. With 22 outdoor thermal pools, four hydroslides, plus a licensed café and beauty spa on site, there's something for everyone.

hanmersprings.co.nz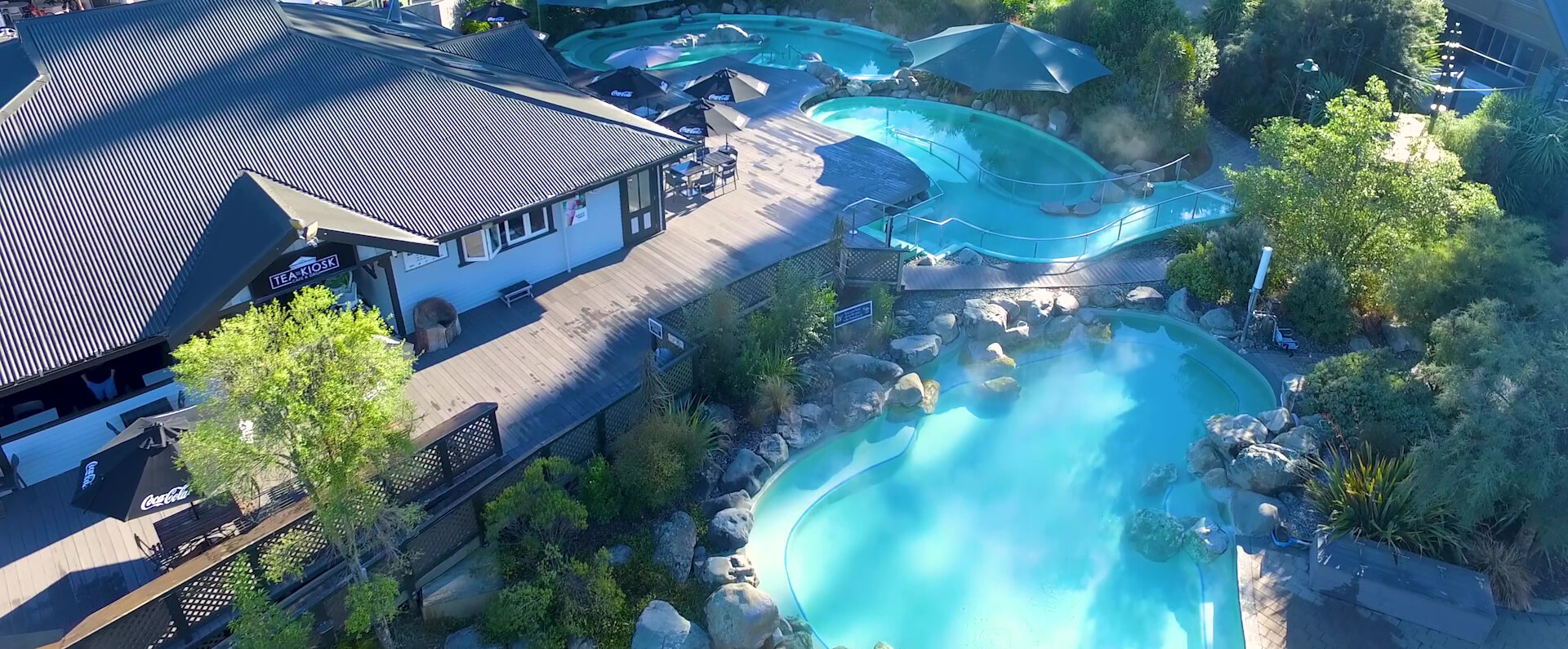 Lentune Modules
Invoice Automation
Location
Hanmer Springs, NZ
The situation
Award-winning Hanmer Springs Thermal Pools & Spa is the ultimate place to relax and unwind.
However, dealing with the volume of creditor invoices for such a diverse business was anything but relaxing for the management team at Hanmer Springs. They were frustrated by the manual nature of their accounts payable process, and it was unsustainable.
Since being introduced to Lentune by Accredo in 2020, Hanmer Springs Thermal Pools & Spa haven't looked back. Integrating with Accredo, Lentune provides a sustainable solution that removes data entry and gives the team control and visibility over their invoices.
"The process of signing off everything at the end of the month is saving me quite a bit of time."
Graeme Abbot
General Manager
Lentune makes finances easy and speedy.