Integrations
CostCon + Lentune
Stop wasting time manually entering supplier invoice data into CostCon. Speed up your Accounts Payable processes and gain greater visibility and control of your project costs.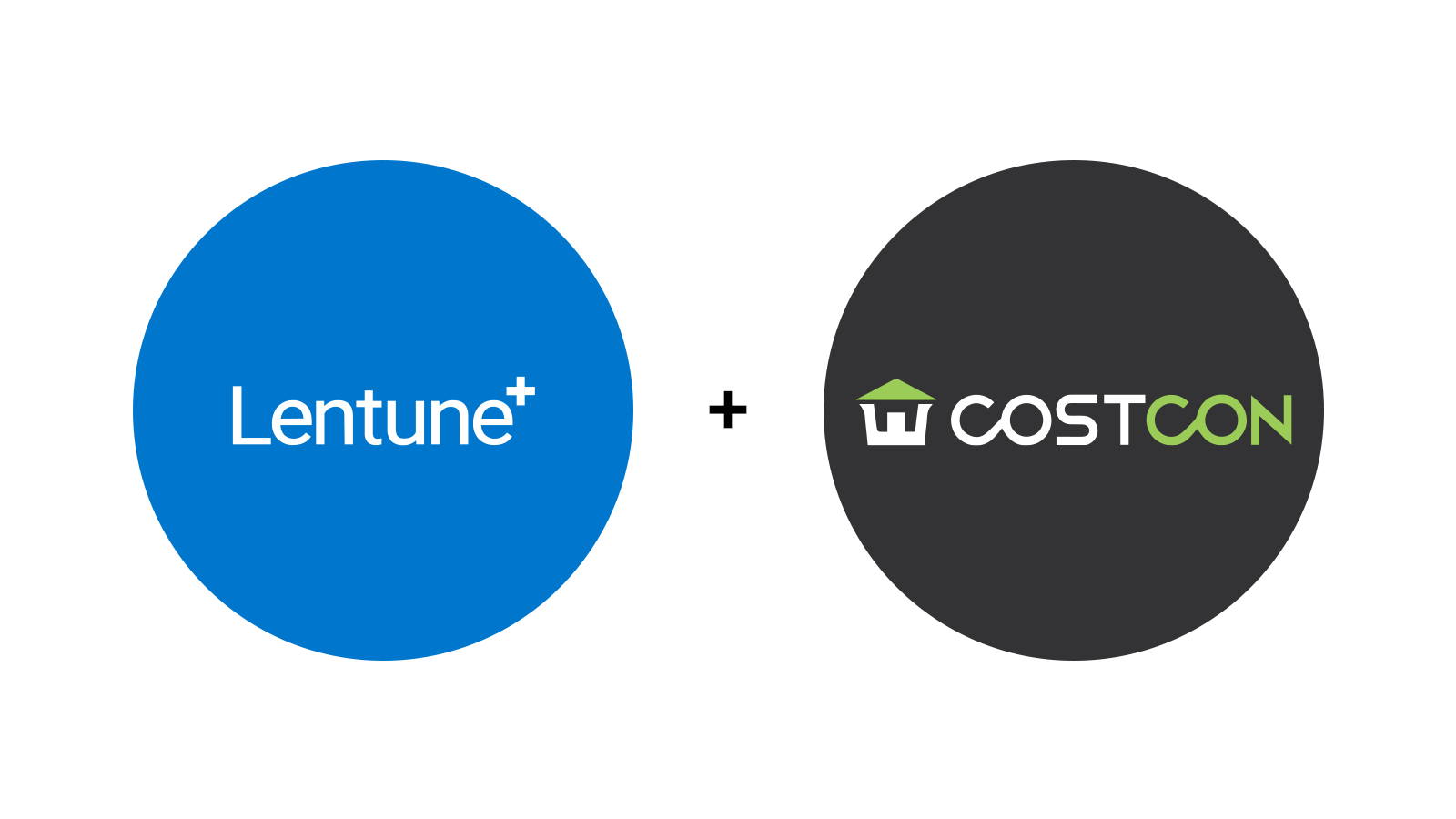 Eliminate manual data entry
Save up to 80% of your workload. Lentune automatically captures invoice data, preventing errors and giving you more time to focus on growth and profitability.
Streamline your AP workflow
Stop chasing paper and emails. Lentune sends invoices through a robust approval hierarchy, getting them into CostCon for payment and cost analysis quicker than ever before.
Keep track of your invoices
Gain visibility of your creditors with online access to AP documents and communications. Lentune lets you easily review invoice status and gain real-time insights into data.
Lentune Accounts Payable Workflow
About CostCon
CostCon is a fully integrated accounting ERP and job costing system for contractors. Used by organisations in the building and civil contracting industries, CostCon helps businesses to manage a full range of essential tasks, including contract work, performance management and accounting.