Invoice Automation
4 Must-Have Features of Accounts Payable Software for Automation
Finding ways to enhance your business processes really matters. But where should you start? Try Accounts Payable software! Here's more about AP software.
---
Leaders are always looking for ways to innovate their businesses. Being in the construction industry means that innovation is key to maintaining and growing your business. Why is that? Because construction companies work, on average, with more vendors and suppliers than other industries. This means staying on top of your paperwork and invoices can be a harder challenge than what other companies in different industries have to deal with.
Finding ways to enhance your processes within your business matters. But where should you even start? The answer is Accounts Payable software.
What is Accounts Payable software? And how does it benefit your company?
Accounts Payable software, also known as AP software, is a technology that can be tailored to your company's specific needs for finance and invoicing. Data from invoices, purchase orders, receipts and any other financial documents you require is captured and encoded into the software.
AP software can be used in your supplier invoice management, purchase order tracking and more. It takes these time-consuming and repetitive tasks and streamlines them for your convenience. It also provides you with valuable data that would be missed in a manual process. That can then be used to solve problems and plug any holes you may find in your systems.
Investing in this new way of handling your business finances keeps you competitive with other companies, especially if they have not installed this type of software as it gives you more accuracy, time, and potential to invest in other aspects of your business.
Automation software for your construction company's Accounts Payable has multiple benefits so let's tuck in and discuss them.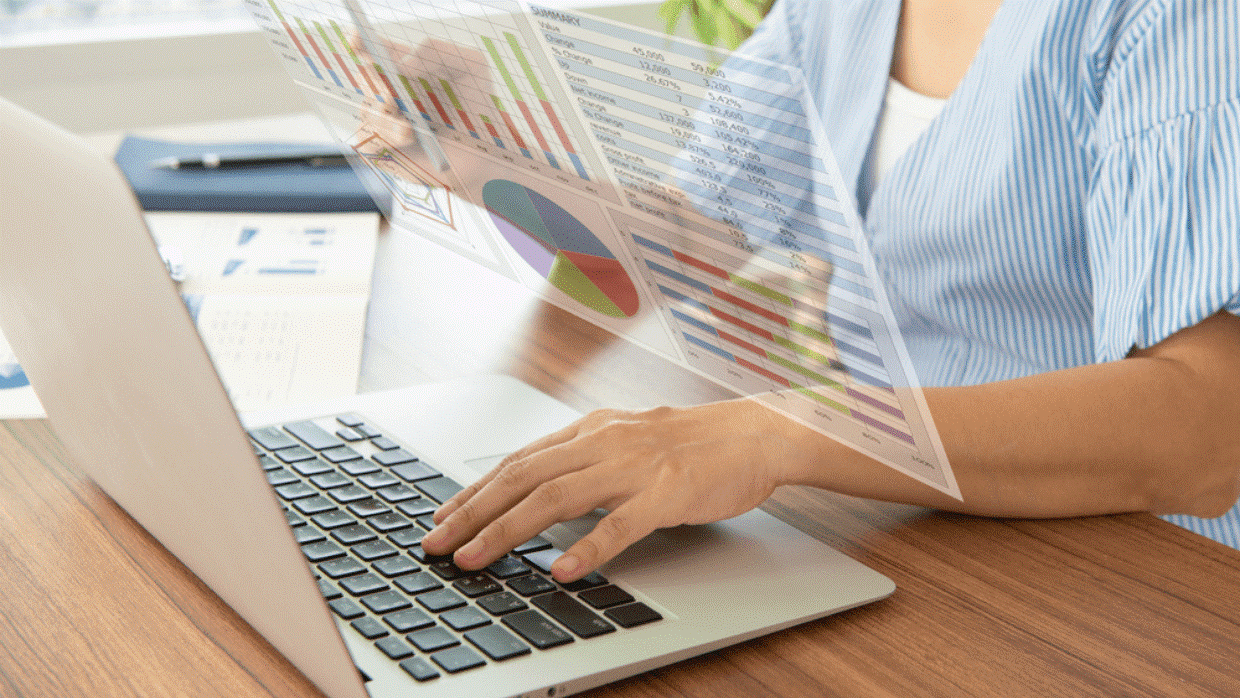 1. Invoice handling capabilities and potential savings
Even as your business grows, there is no need to add more staff to your company. AP software automation can keep up with the growing number of vendors you are working with as your business flourishes. Keep your staff at the same number and redirect their efforts to value-add activities.
No more time wasted searching for lost documents, chasing authorisations, or transferring data to new spreadsheets. Saving time equals saving money.
There is no more need to handle hard copies of supplier invoices. Physical copies of documents will be a thing of the past saving you on manpower and storage. All of your financial documents will now be digital with AP software at the helm.
2. Performance data analytics
Accounts Payable software provides you with new and accurate data that you would not have with a manual system. This data gives you insight into your business that you may have been in the dark with before. You now have the ability to gain clarity and track everything that is taking place within your business. Are you on track with your project costs? Is it easy to match your labour costs and plant hires against cost codes and variations? Does your team have access to reports and dashboards to make data-driven decisions?
Use this new data to better plan your projects, monitor and develop your team for improved skills, and improve service delivery to your customers.
With data you can trust, you are able to make meaningful decisions for your construction projects that help improve the bottom line of your company.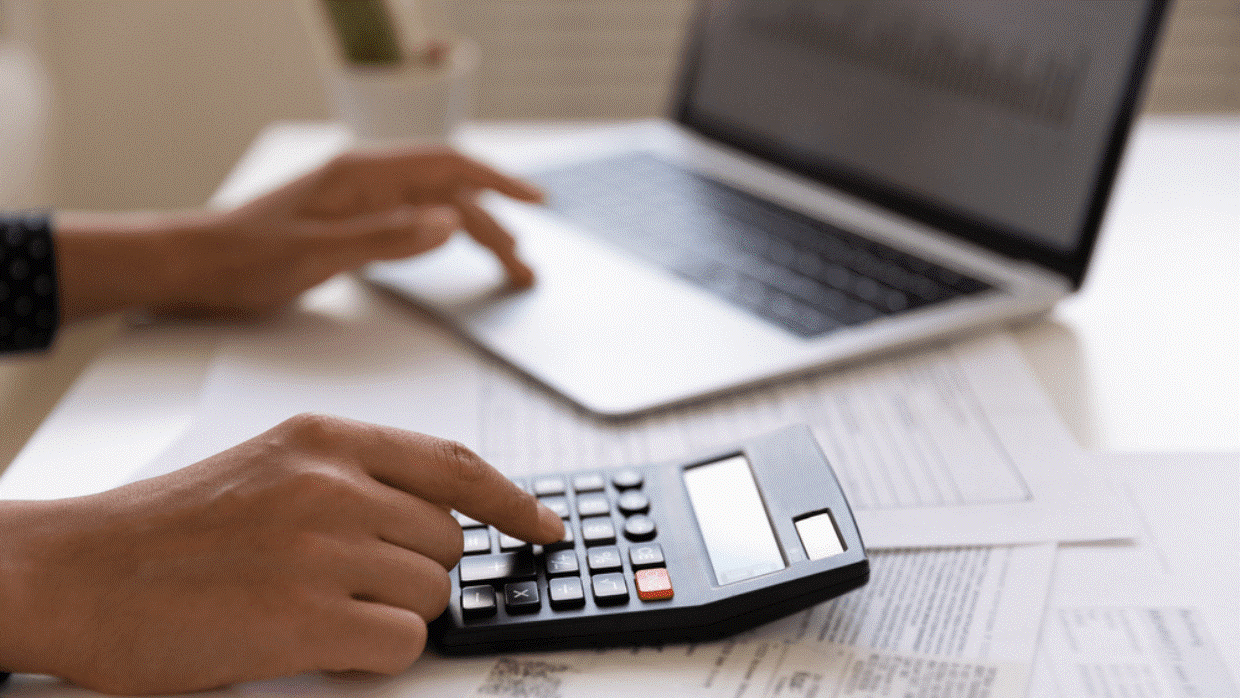 3. Insights on demand
Now that you have better reporting and insights into what is and is not working for your business, you can now hand that information over to your teams to help assist with improving your business.
Accurate data is power. The insights into your business provided by this data are now being collected by your AP software and can be accessed by any authorised person. You can access these figures and stats and use them to make informed decisions at any location like at a building site, at a vendor's commercial location, in the office, or when working from home. For example, a cost management dashboard can be used to see where the current spend is at, and what additional work is needed and can be alerted if there will be a possible overspend.
4. Improved security and compliance
Keeping your records accurate and secure is a big responsibility for most businesses. Being in the construction industry this can be especially difficult due to the number of vendors, contractors, and employees a construction company deals with on a regular basis.
AP automation can be moulded to your specific needs and keep your sensitive data protected in an encrypted system. Set up additional security features based on your needs and sleep well knowing you are protected.
Now that all your documents are secure, you can then use your accounts payable software to check and cross-check that your financials are compliant. It will make identifying any weaknesses easier, which makes coming to a solution faster. Be ready for any audit that comes your way because having AP software means you are always prepared.
Conclusion
Replacing your manual accounts payable system with AP software will mean you have more time to focus on what your business does for your customers and less time worrying about the paperwork that needs to be processed. Although processing this paperwork is an important step in running your company, it can be handled in the background and not be a major to do on your team's daily list. It is the new normal for business.
With AP software taking a load off of you, you can use this newfound freedom to generate new revenue and grow your company.
Break ground with Accounts Payable software and get to what's important, building exceptional infrastructure for the future.