Why the Manual Invoice Processing Model is Broken
by Lentune on 29 September, 2022
Businesses in the construction industry are filled with a larger share of contractors and vendors than your average business in other industries. It is just the nature of the beast. This means that even a small company is usually inundated with supplier invoices. Your team needs to be able to process these bills accurately and timely to ensure you keep track of your project costs.
The traditional manual invoice processing model is broken. Long and tedious, a manual supplier invoice system is riddled with delays and risks. Many companies might not realise how big of a problem this can be and what it jeopardises to their business.
But every problem has a solution, here is yours: with invoice automation software, a new financial reality with all its benefits can be yours.
The problem with manual invoice processing
Anyone that owns a business or is part of a finance team knows how time-consuming the supplier invoicing process is. You have to dedicate what seems like endless hours, every month, to the manual entering of financial information and checking actual costs against budgeted. If you are in the construction industry, you'll know the number of invoices that you process can be astronomical, to say the least.
We have all heard the saying before, time equals money. Nothing could be truer in this area of business. The number of hours your team spends manually processing invoices will cost your business not only in labour but in missed opportunities.
What do these missed opportunities look like? Let us delve in:
1. Lost and/or forgotten invoices
With teams swimming in invoices, it is easy to have some slip through the cracks. This can be due to invoices being sent to the wrong department, an approval not coming in on time, or simply being missed in an inbox. Whatever the reason, this has a significant impact on your finances.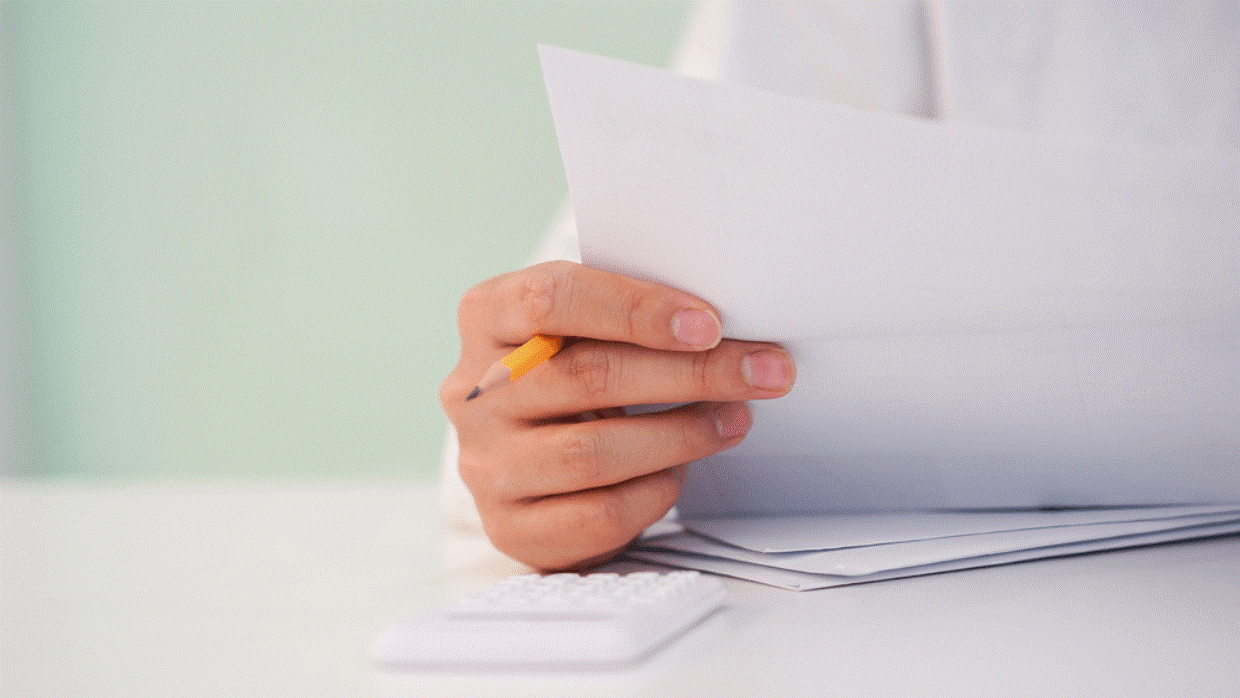 2. Incorrect coding
It is imperative that invoices are coded correctly to be able to accurately bill and budget for your construction projects. Manually entered codes for invoices can be inaccurate and you can be guaranteed these mistakes will not be noticed quickly. The longer it goes without being caught, the harder it may be to remedy. These can then lead to budget blow-outs and overdue payment fees which will erode your profit and add to your costs of doing business.
3. Duplicate processing
Depending on the size of your team or the system you have set up, duplicate invoice processing is likely to occur for most finance teams using a manual system. Once an invoice is double paid, dealing with receiving the duplicate payment back takes even more time from an already stretched team.
4. Budget allocation tracking missed
With a manual invoice processing system, it is not easy to keep track of each project your company is working on and your current status for each budget. This can create overspending problems and budget blow-outs if your business is not processing supplier invoices quickly.
Restore your financial foundation
These are just a few of the myriad problems facing a finance team that is using a manual invoice processing system.
All of these issues do not just impact your company's bottom line but also your customers. Having a streamlined and reliable system is integral to your success and the relationship that it nurtures with your vendors. A manual invoice processing model only leaves a bigger risk to these important business connections.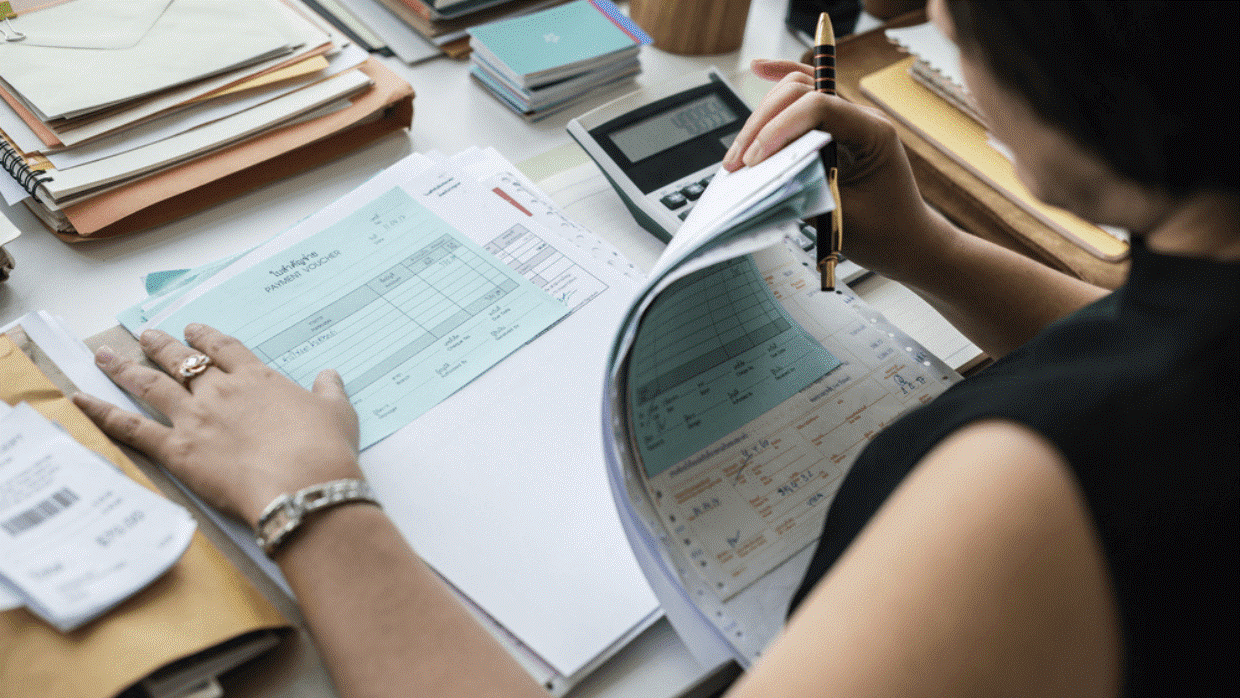 Your solution to manual invoice processing
All of the above issues and more can be a part of your company's past, just like the dusty filing cabinets taking up space in your office. Replace your manual set-up with invoice automation software. It is a digital solution that will not only save your company time but can improve your systems and save you money too.
Let's dive into a few of the many benefits that invoice automation software will bring to your business.
1. Payment discounts
Turn those overdue payment fees into early-payment discounts. Smart invoice automation software will recognise all invoices that come into your email and direct them to the correct approver. With a click of a button, you can approve these and send them on their way for payment.
2. Immediate monetary savings
You no longer need to pay labour costs for the time-consuming manual entering of financial information, especially if your business is growing. Redirect your team to focus on higher-impact finance needs.
You can now also keep your financial team the same size as your business grows because invoice automation software takes on that time-consuming task. Even if your business grows, your finance team might not.
With invoice automation software, you no longer have to sort issues with information entered incorrectly, like the wrong PO number assigned to an invoice. Invoices will be automatically matched to the correct POs and paid on time, every time.
3. Visibility and tracking
Using invoice automation software will mean that your finance team can monitor and track all spending in one place. This can be seen in real-time and on an individual project basis making staying on the allotted budget easy to do. Add additional approved employees' access for your Quantity Surveyors and Project Managers to view the budget for the projects they are working on. You can access this information from any location, not just the office, and on any device. This keeps all eyes on accurate and up-to-date budget information.
4. Cloud-based
All of your financial information is stored in the secure cloud. You no longer need to save physical documents. Being cloud-based, invoice automation software makes it easy to find any document you might need, stay organised, and be ready for tax time or any audit that comes your way.
Conclusion
These are just a few of the benefits of moving from a manual system to an automated process using invoicing automation software.
Error-prone, slow, and with key data pretty much invisible for any major decision required for your company it only makes sense to ditch the manual and move to the digital.
No matter what stage in your business you are at, big or small, invoice automation software is a significant benefit to all companies. It creates an ease of mind that a manual system just cannot touch.
Create a solid financial foundation for your company for the long haul. You will never look back.


Looking to learn more about Invoice Automation and discover how it can transform your accounts payable? No worries, we wrote "The Ultimate Guide to Invoice Automation for Construction". It's packed with valuable insights that will show you why it's an effective solution for your business.