Automate your project costs, in one clever platform
Sick of tedious manual processes? Lentune is the cost management solution you need to save time and gain control. Automate supplier invoices, expense claims, timesheets and more. So you can refocus on what matters.
Product Modules
Choose the automation your business needs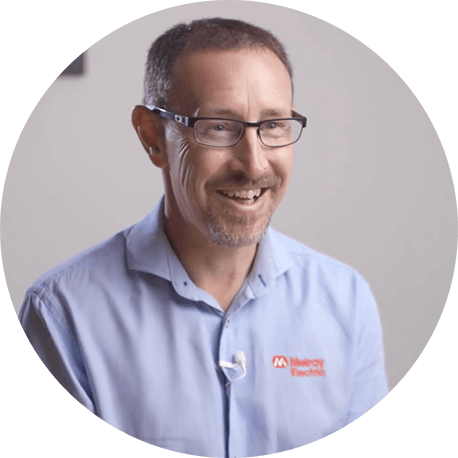 "For me, Lentune's going to free up a lot of my time, to be concentrating more on the work I need to be doing—which is growing the business."
Glenn Connor
General Manager

NEXT STEPS
We make it easy to implement Lentune
1. Request a Demo
Complete the form and we'll get in touch to chat through your business challenges and walk you through how our software can help.
2. Discovery Call
We take the time to learn how your business works, so we can configure Lentune to suit your financials, approval process and organisation structure.
3. Onboarding Plan
We'll send you a detailed implementation plan and timeline for onboarding. We'll schedule training dates and confirm your work processes with Lentune.
4. More Time for Growth
Our customers typically see changes in their business almost immediately. You'll have a clearer picture of your business financials so you can make confident business decisions focused on growth.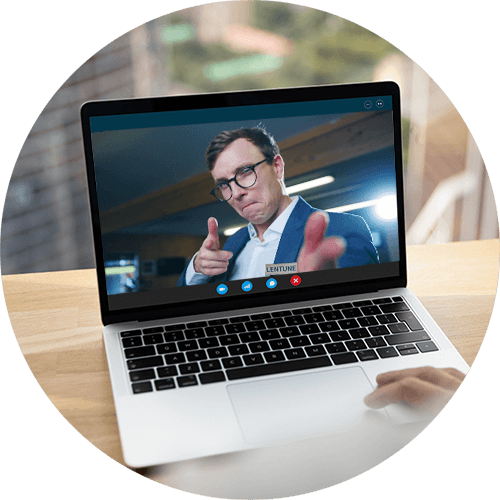 Is Lentune the right tool for you?
Chat with us to see how Lentune could support your business. We'll walk through your current processes, then take you on a guided tour of the platform.