Construction cost management software
Automate your project costs in one clever platform
Reduce your admin costs for your construction projects by 70% by automating workflows with Lentune software.
Have your project inputs and outputs at your fingertips to take full control of all your costs.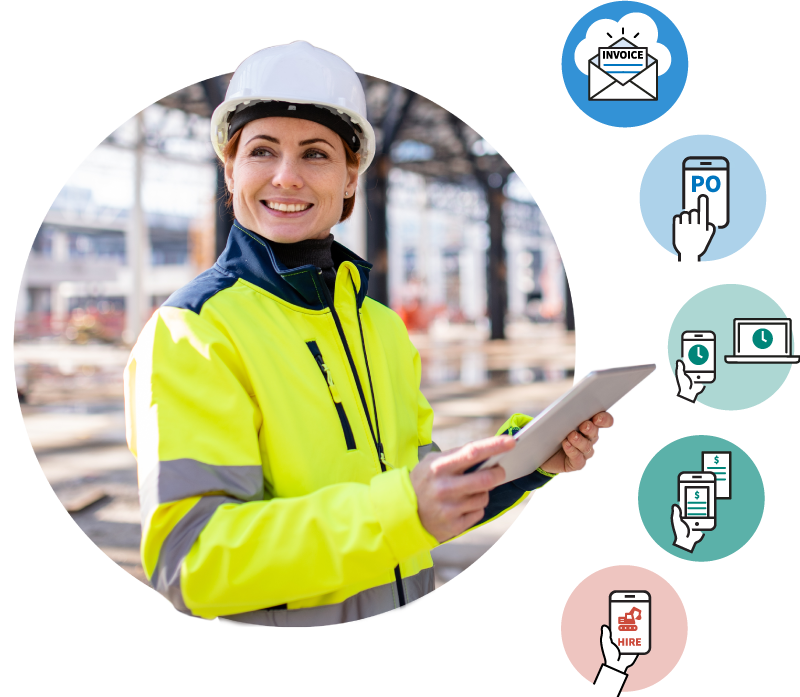 What is Lentune?
Lentune is cost management software for commercial and residential construction companies. It saves you money, improves your cash flow and increases your team's productivity.
Lentune will automate your procurement process, keep track of project spend and instantly match invoices with purchase orders.
Benefits
Why choose Lentune
Founded in 1998, Lentune simplifies your workday and enables better decisions. If you find yourself knee-deep in paperwork, our cost management software will help you achieve time savings, improve compliance and focus on what matters.
Cut hours of work out of your day
Our customers report 70-80% reduction in admin costs on average.
Increased employee productivity
Free your team from tedious, repetitive data entry and unlock time for more valuable work.
Committed to your success
Achieve clarity and control over your project costs to grow your business anytime, anywhere with our cloud-based solutions.
90% decrease in manual data inputting and handling
Reduce your Accounts Payable turnaround time to a matter of days to improve your cash flow.
End-to-end procurement workflow
Streamlined project cost management, real-time visibility of committed costs and data insights with Microsoft Power BI.
Exceptional customer support
Knowledgeable support staff to answer your questions and resolve issues quickly and efficiently. Comprehensive onboarding and implementation to set you up for success.
Built for you
Industry-specific solutions for construction companies
Solutions
Smart automation that saves you time and money
Our project cost management software is packed full of smart, time-saving features. It automatically grabs details of a supplier invoice in real time, accurately matches it with your purchase orders and handles the approval workflow for you. You can also see all your project costs conveniently in one place and gain impactful insights with Microsoft Power BI.
Seamless Integration
We partner with industry-leading apps and solutions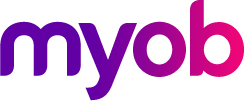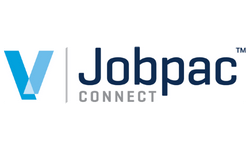 Ready to try it out?
We make it easy to implement Lentune
1. Request a demo
It takes minutes to schedule a free, personalised demo with Lentune.
2. Discovery call
During the demo, we'll learn how your business works and how Lentune can help you track and manage your procurement process in one place.
3. Onboarding plan
We'll send you a detailed implementation plan and timeline for onboarding. We'll schedule training dates and make sure you are set for success.
4. More time for growth
You'll have a clearer picture of your business financials so you can make confident data-driven decisions and focus on growth.
CUSTOMER SUCCESS
Facilitating a flexible work environment
Lentune has helped a leading global manufacturer Wacker Neuson Australia to create a flexible and efficient work environment that benefits staff, suppliers and customers...
LEARN MORE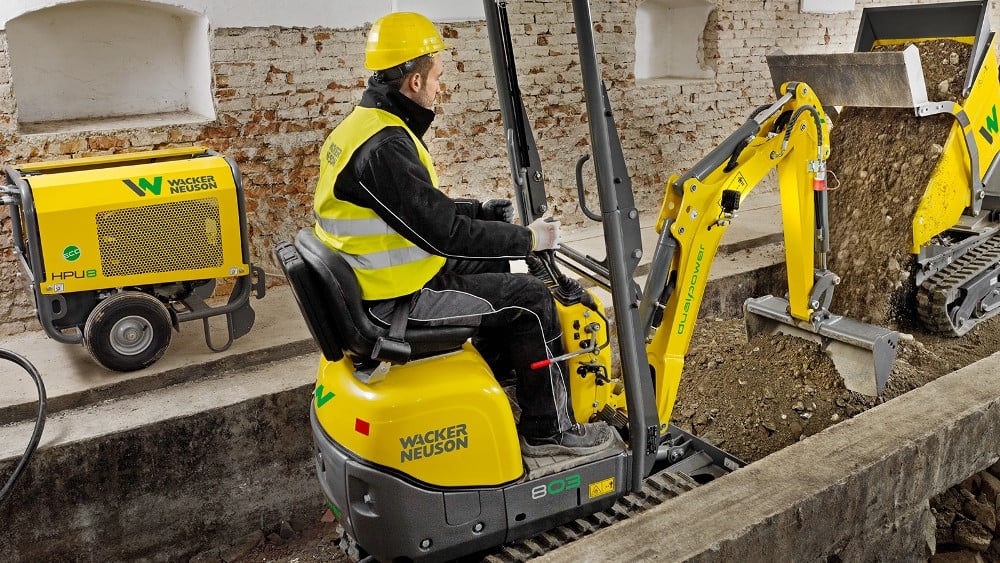 BLOG
Accounts Payable Automation: How to Reduce Your Financial Admin By 70%
Cut invoice processing time from 30 days to just 5 with accounts payable automation. Remove manual work and let your team focus on what matters...
LEARN MORE
BLOG
How Progress Claims Software Creates Better Cashflow Management
As construction projects are loaded with many moving parts, it becomes tricky and time-consuming to work out what work has been completed, track project spend and know where a claim is in the approval process. Is there a better way?..
LEARN MORE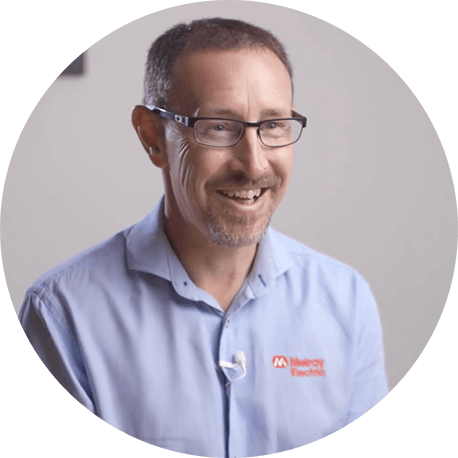 "For me, Lentune freed up a lot of my time and I'm concentrating more on the work I need to be doing—which is growing the business."
Glenn Connor
General Manager

Get started today
Take the first step towards better cost management for your construction projects. Book a personalised demo and find out how Lentune can help you get back to growing your business.